The Marie and Carl wedding at Magic Vista on October 22, 2016.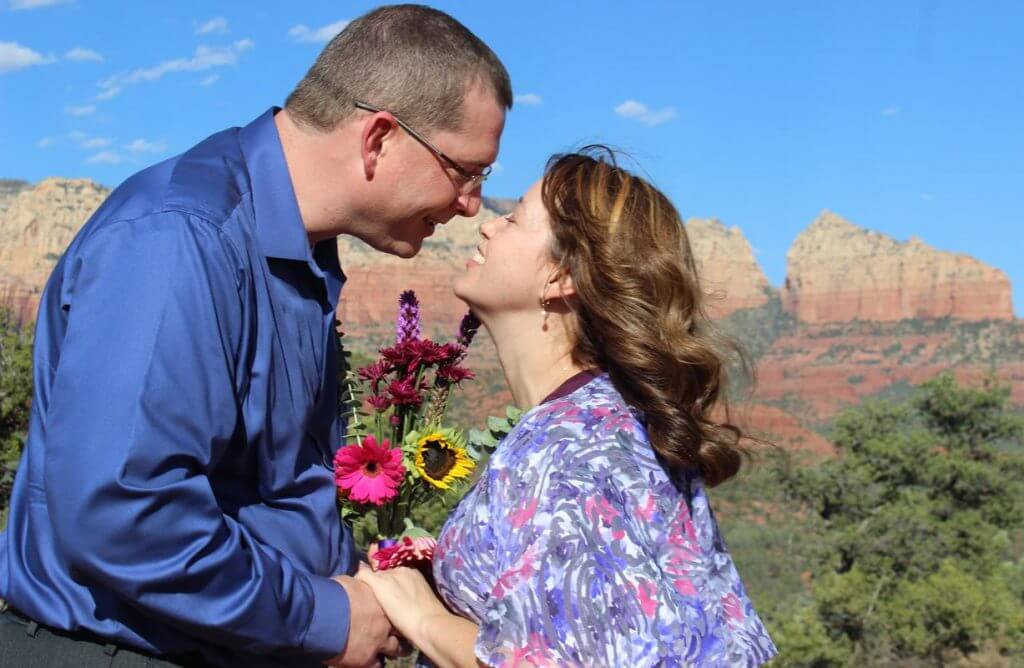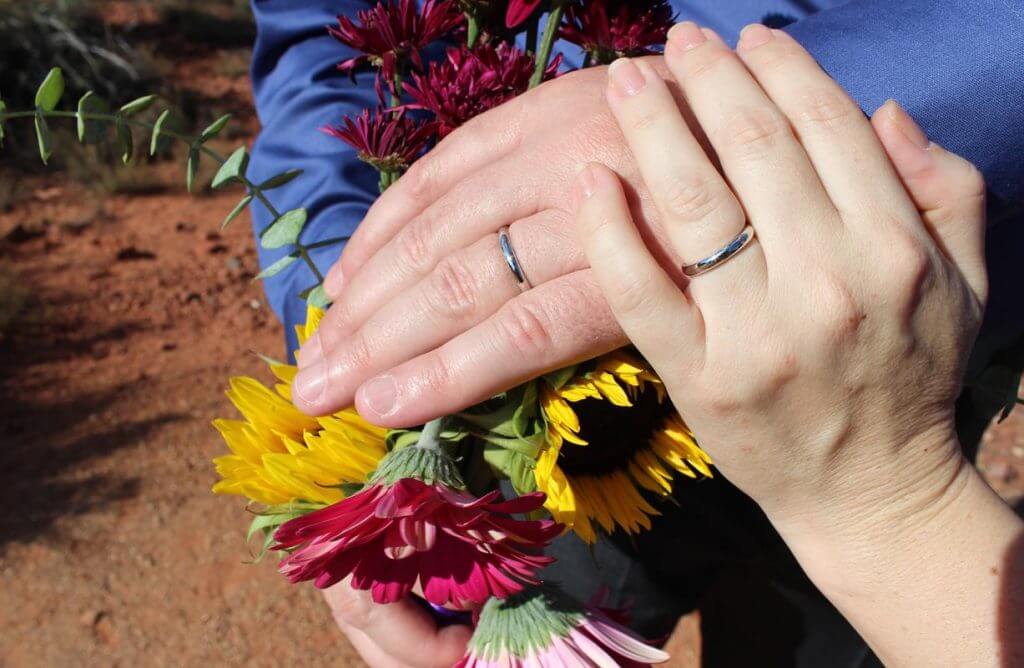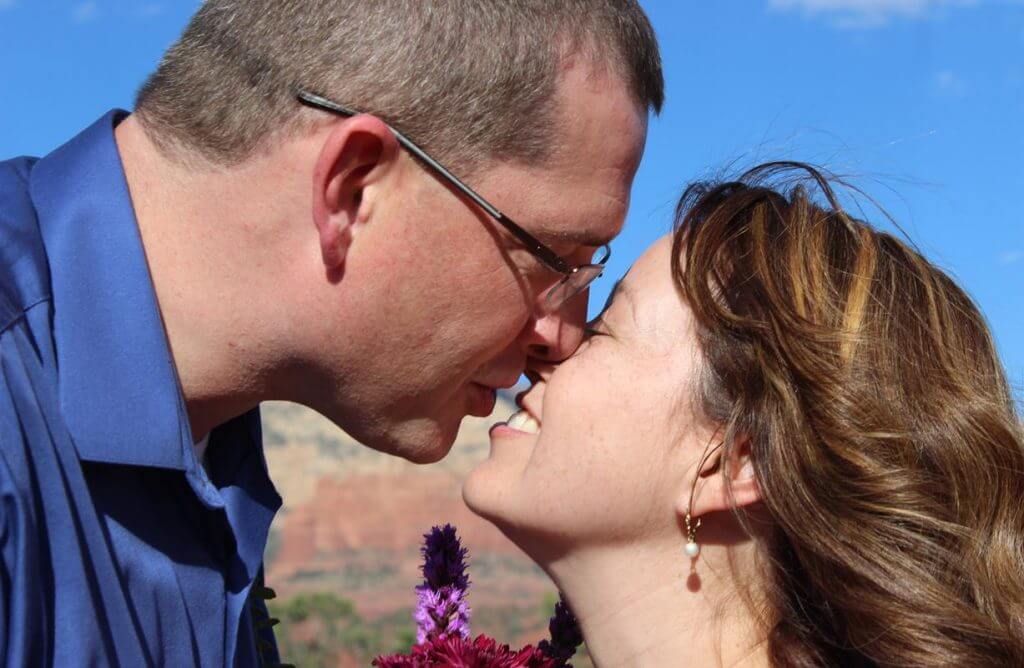 Magic Vista is one of those hidden wedding venue treasures.
It is dubbed "magic" because it truly is a magical little spot and a perfect wedding venue.
It is the heart center of Sedona and the Americas and that's some powerful energy to have in your wedding ceremony and a great way to begin your married life together.
The views are unbeatable. It is situated right in the shadow and the heart centered energy of Sugar Loaf and Thunder Mountain.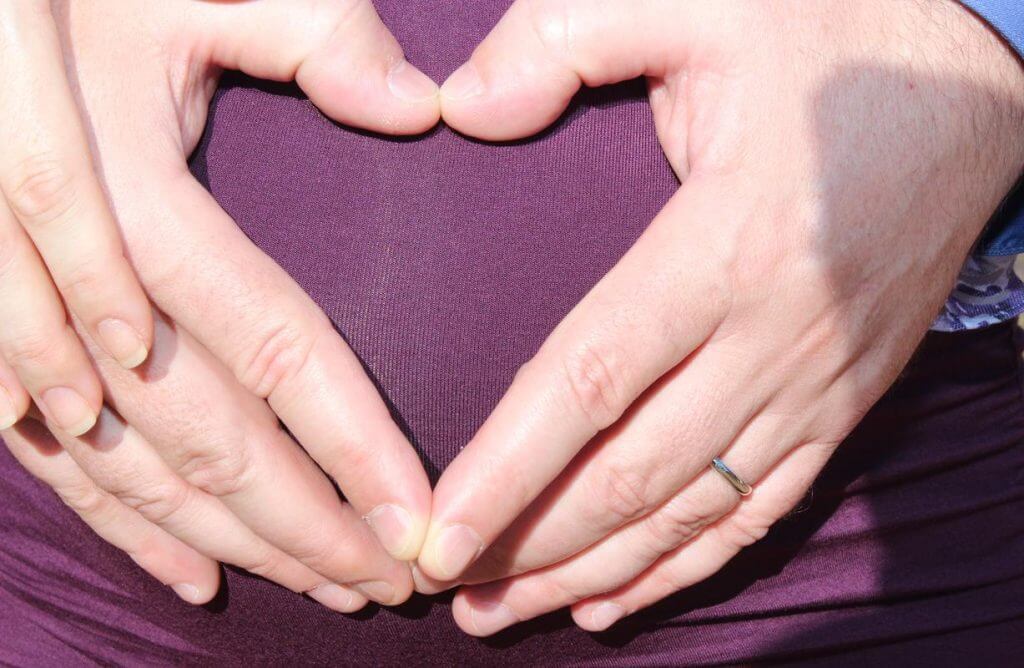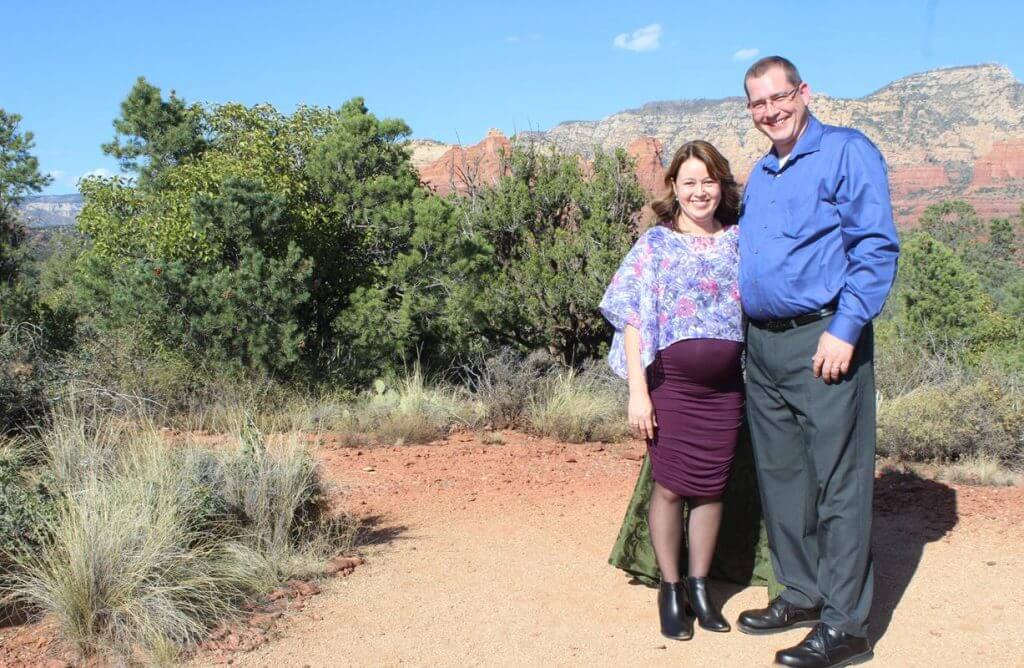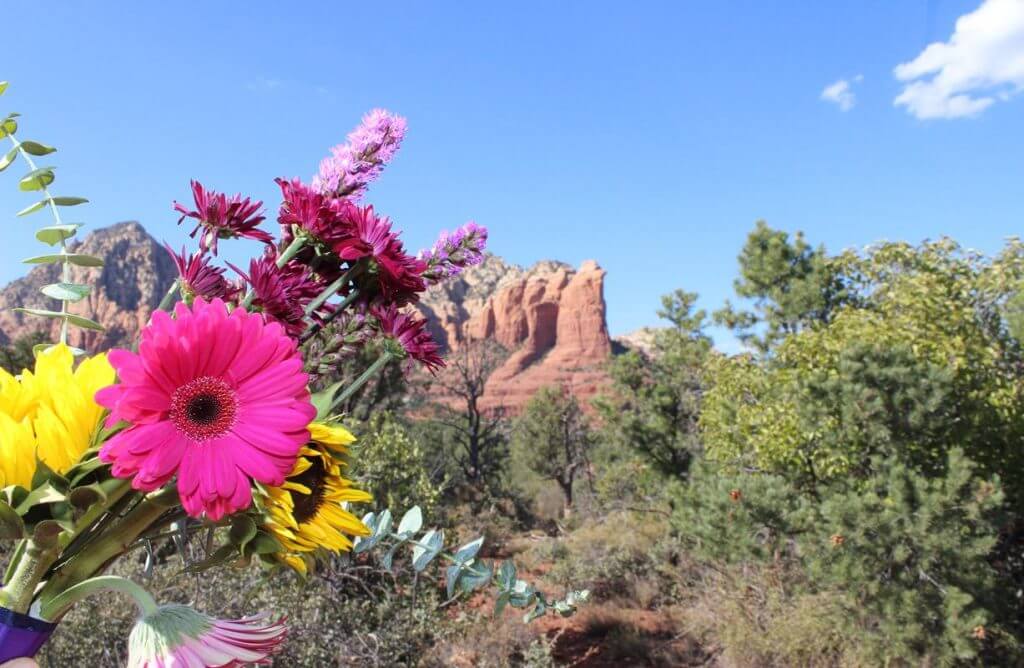 Check out Marie and Carl's wedding video at Magic Vista in Sedona…
Originally posted 2016-12-01 10:43:21.