"Iala and Akal made our wedding one of the peak spiritual and emotional experiences of our lives–if not THE peak! Thank you. From the bottom and tops of our hearts we thank you, dear brother and sister. Thank you!" — Juanita and Kevin
Join us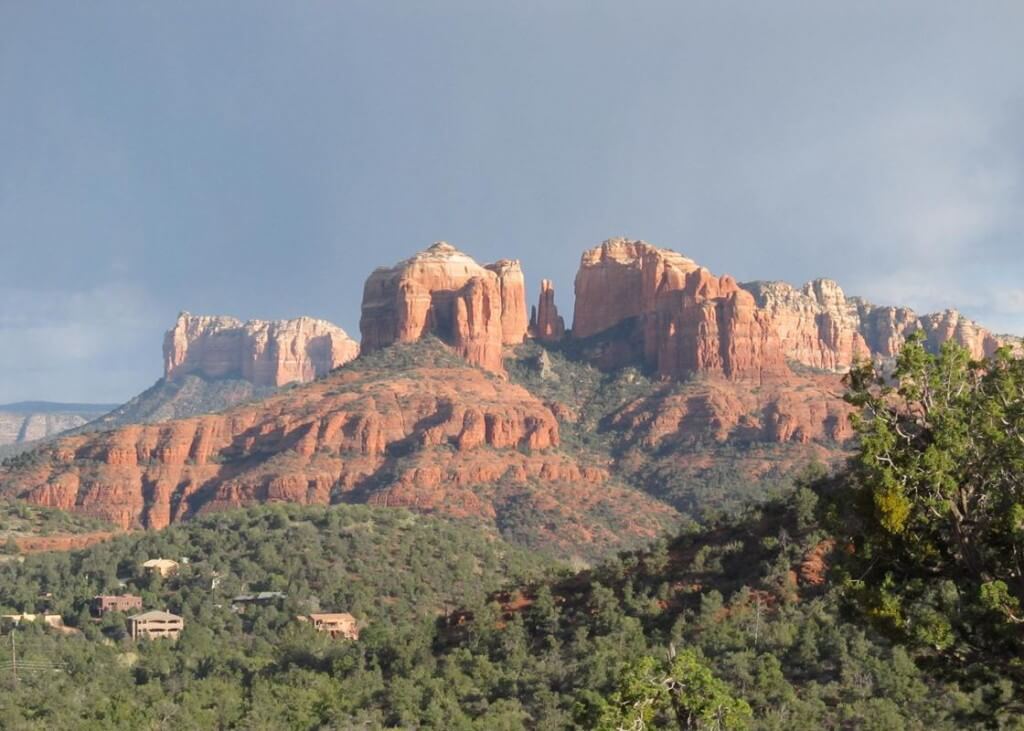 in Sedona for a Wedding Week Retreat, just you and your beloved or with your bridal party.
The Sedona Wedding Week Retreat will give you an opportunity to really experience Sedona and enjoy the finest tours, treatments, and therapies available.
May we suggest that you plan to arrive in town a few days before your wedding. That will give you plenty of time to get your marriage license and connect deeply with your beloved in this very beautiful and sacred landscape.
We can create a retreat just for you. You may select tours and sessions from our menu or may we recommend our signature Wedding Week Retreat, which includes:
Sedona Wedding Retreat Includes: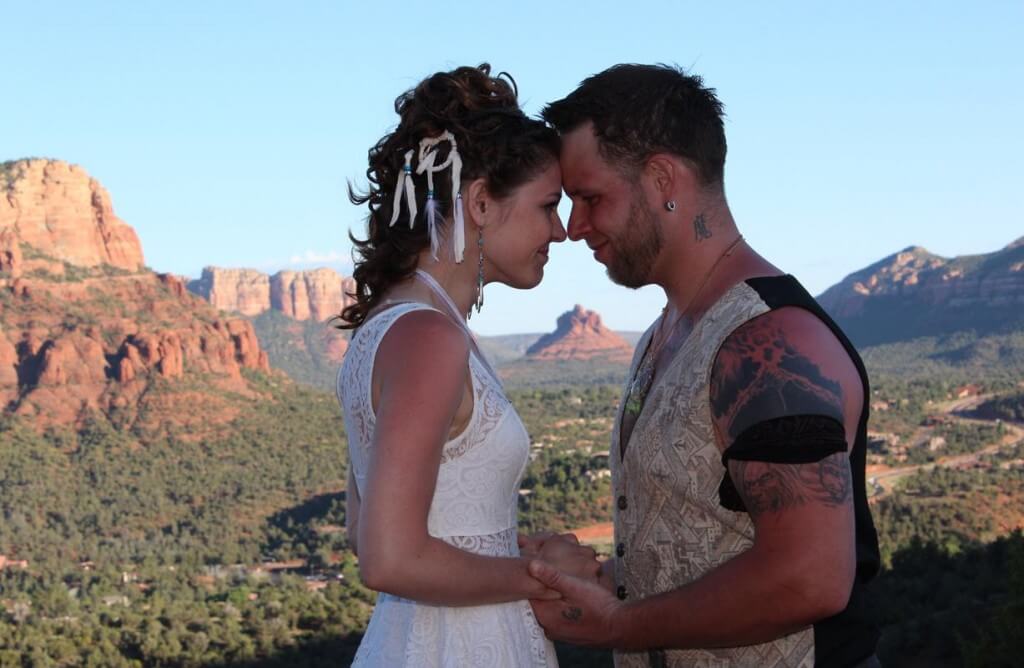 1. A Vortex Tour. You will visit some of the magnificent vortexes of Sedona.  You will elarn how the special energy and power of Sedona will enhance and empower your Wedding.  Your guide will assist you in connecting with the energy.  You will envision your future life and send energy and love into your future together using the power and the energy of the Vortexes.  (2 hours)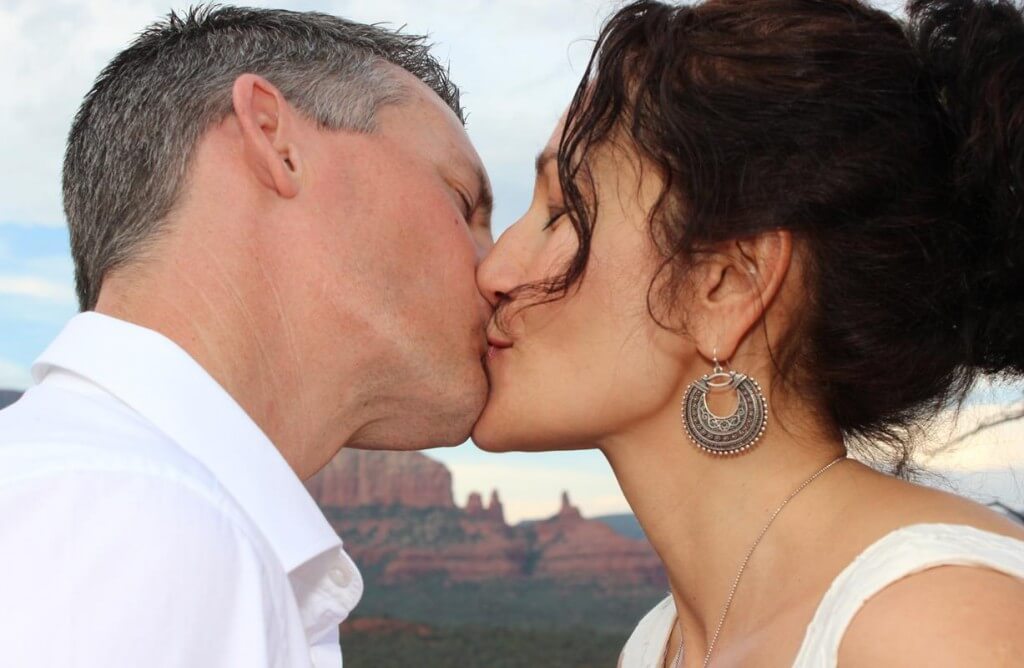 2. You will each have a relaxing and very therapeutic and healing Jin Shin Jyutsu treatment. Our therapists are masters of this modality. It will be a one-of-a-kind session that you will love! (1 hour each)
3. A Private Spiritual Counseling Marriage preparation Session with a counselor to fully center yourself, set personal intentions, and prepare yourself for your wedding day along with a Chakra cleanse to clear and activate all of your chakras.  And to clear you Auric Field.  (2 hours each)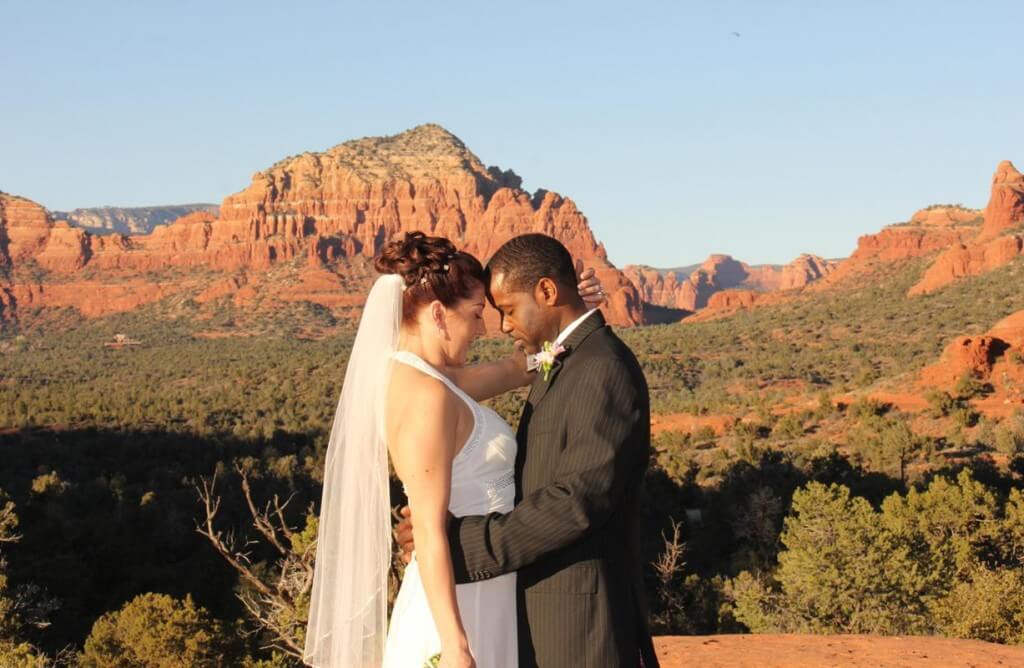 4. A Meditation and Couples Spiritual Counseling Session on the Rocks. Deeply connect and prepare for your wedding day! Be truly present with each other and for each other, creating a powerful intimacy for your wedding. (2 hours)
Total of 10 hours.
Combine this Wedding Week retreat with one of our Wedding Packages. Your Sedona wedding will be a magical and special day. You will be deeply connected and present and available to experience the most important day of your life. Your wedding will be held at the site you have both chosen to magnify and intensify your experience. It will definitely be a day you will hold dear in your hearts and remember always!
The Sedona Wedding Week Retreat … $2,400.
Plus 20% gratuity and applicable taxes and 5% processing fee.
(Price does not include gratuities or wedding package. Call for prices for larger parties if you would like to include family members or friends.)
---
To book your Wedding Week Retreat or to find out more, call us today at (928) 282-0993.
Return to All Wedding Packages.