Sedona Destination Weddings conducts the following tours to help you prepare spiritually for your marriage…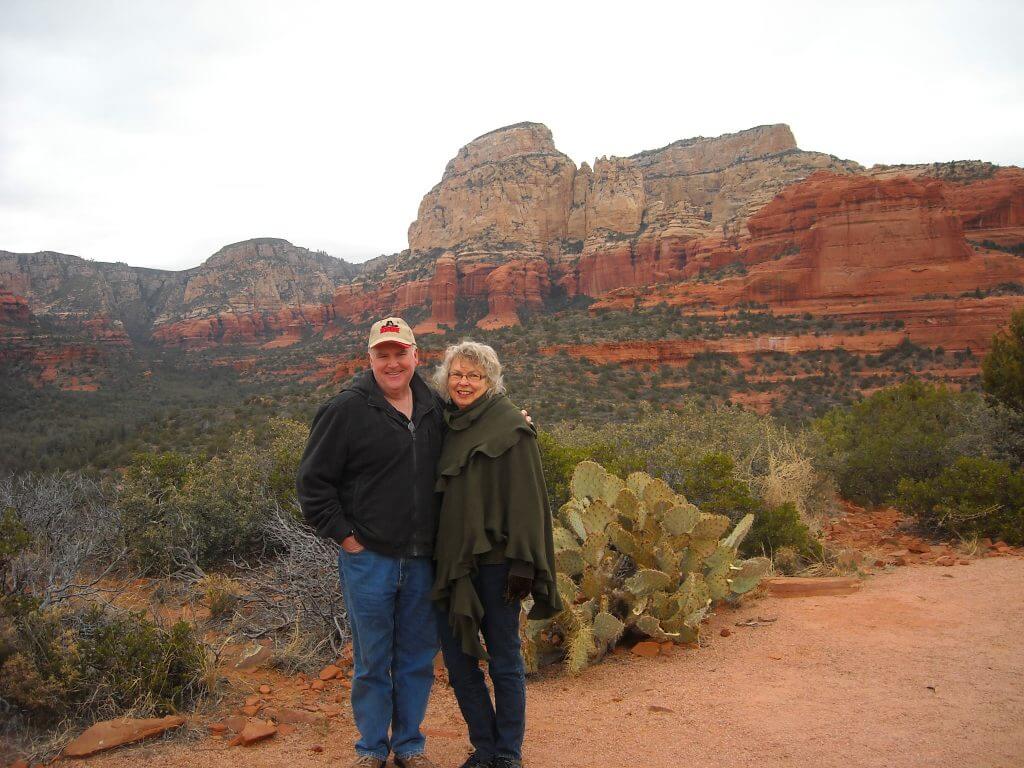 Couples Chakra Tour
Your Chakras and your Auric Field  will be cleansed and cleared.  Old fears and burdens will be released along the way. A ceremony to commit to the chakra (spiritual energy center) you wish to develop follows, as well as choosing the chakra through which you will work and connect with the world together. This is a very transformational and spiritual preparation for your wedding. (2 hours)
Couples Chakra Tour – $600. plus 20% gratuity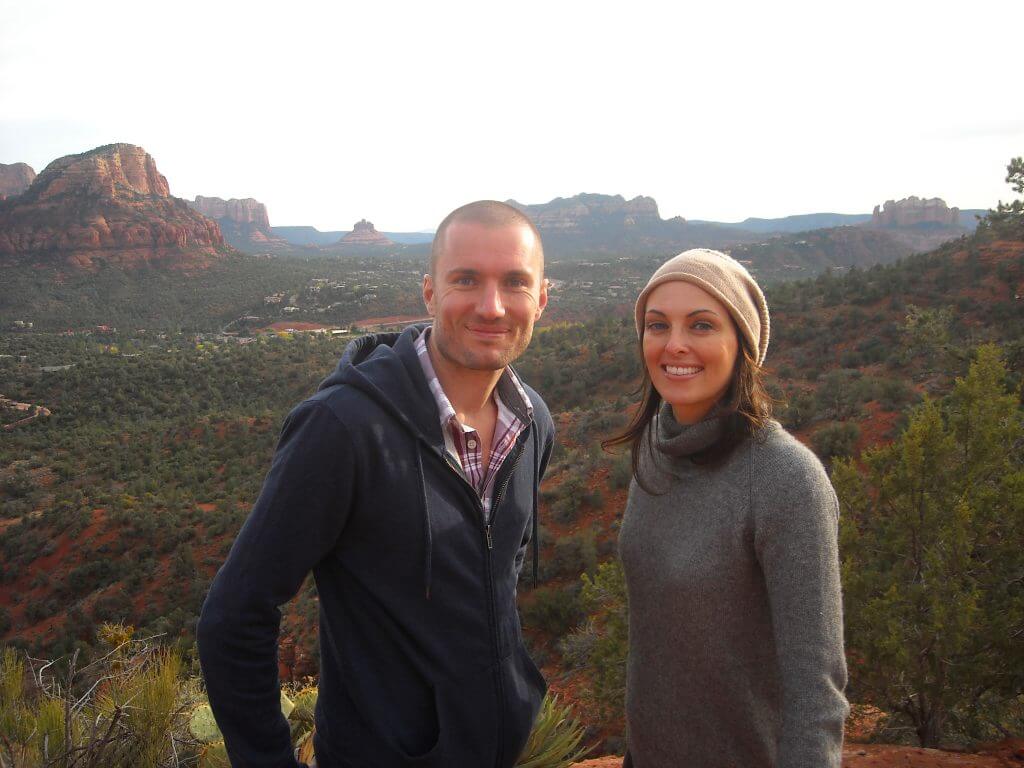 Sedona Vortex Counseling Tour
You will be guided to several vortexes. Your guide will assist you in accessing and connecting with the mystical powers of the vortexes. You will both tune into the energies to choose the perfect place for your Union. Your shamanic guide will lead you in a spiritual counseling session to prepare you for your marriage and bring you closer to each others' hearts. (2 hours)
Sedona Vortex Counseling Tour – $600.  plus 20% gratuity
Wedding Site Tour
Your guide will take you to several of Sedona's premier wedding sites with easy to moderate access and all with astounding beauty.
You will have sweeping vistas, mountaintop and creekside locations to choose from. Together you will choose the perfect location for your wedding day.
Wedding Site Tour – 2 hrs  $400 plus 20% gratuity  (for 3 ppl max)
 3 hrs – $600 plus 20% gratuity  (for 3 ppl)
The Wedding Vortex Tour
Your guide will take you to electric, magnetic and balanced vortexes where you will learn about Sedona's very powerful vortex energy.
Your guide will also assist you in connecting and intuiting which site will be the optimal location for your wedding vows and you will be guided shamanicly to harness the energy for setting intentions for your marriage. (2 hours)
Wedding Vortex Tour – $600. plus 20% gratuity
Engagement Photos and Wedding Site Tour
Why not make a short trip to Sedona and have the opportunity to check out the red rock wedding sites you're interested in while having a fabulous photo opportunity with world-class backdrops and getting the engagement photos of your dreams?
This package includes a two‐hour Wedding Site Tour with one of our in‐house photographers. You'll receive the photos on a CD and can make as many copies as you like—a wonderful way to announce your engagement and let your guests preview the amazing location you've chosen for your Sedona destination wedding. (3 hours)
Engagement Photos & Wedding Site Tour – $999. plus 20% gratuity 
Add a "We're Engaged!" slideshow for only $197.