There are a number of extraordinary and beautiful Sedona wedding venues you can choose from in and around beautiful scenic Sedona Arizona. You can choose from Sedona wedding venues outdoors or indoors.
Whether you're looking for an outdoor venue surrounded by nature, desire to attune to the spiritual energies of the red rocks or simply want a breathtaking drive on the way to the chapel, Sedona is unsurpassed for its gorgeous backdrops. Nowhere else in the world can you find such a magnificent natural landscape made up of red spires, vistas and buttes.
Outdoor Venues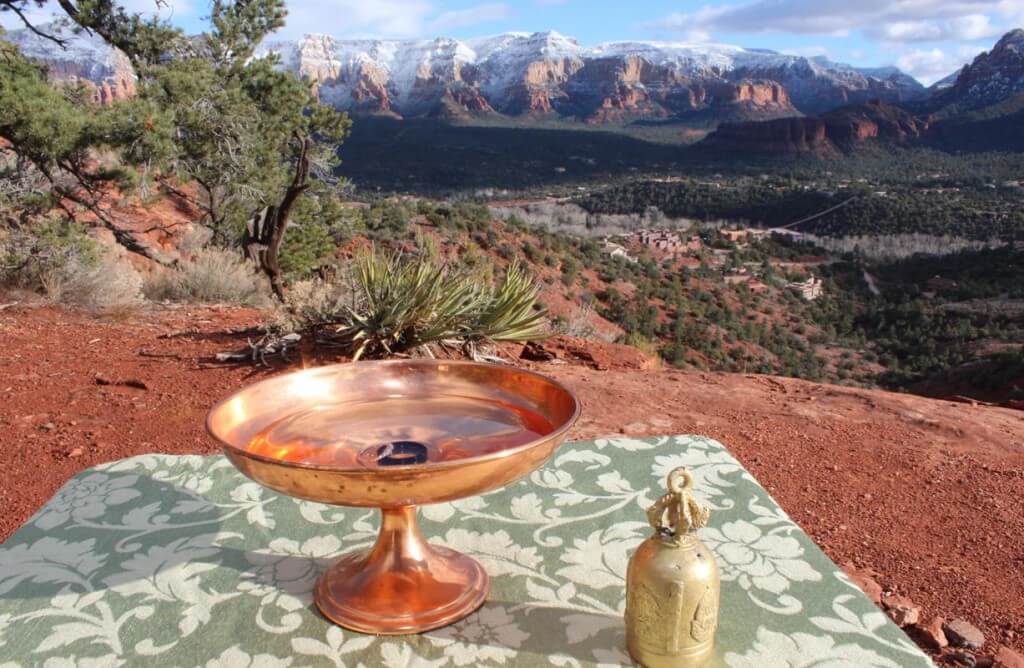 Many couples choose to have their wedding take place outdoors at a scenic site in order to surround themselves with a breathtaking natural landscape.
Some outdoor wedding venues are easily accessible, while others can be accessed by a short hike, a bit of a climb or even a Jeep ride! The red rocks are spectacular and the vistas will provide a sense of reverence and awe to your wedding ceremony.
Our wedding packages include many outside wedding options.
"Pictures came out great and showed friends and family why we chose to elope in Sedona  — Peter Roberts
Sedona's mild, year-round climate lends itself to outdoor venues both on national forest land and at resorts with outdoor spaces. And if you find yourself overwhelmed with choices or want to select your site personally, we also conduct wedding site tours where we take you out to a number of sites so you can select the perfect venue for your wedding.
Contact us to help you discover the perfect indoor or outdoor venue for your wedding and everything you need to know about having a seamless al fresco wedding.
Indoor Venues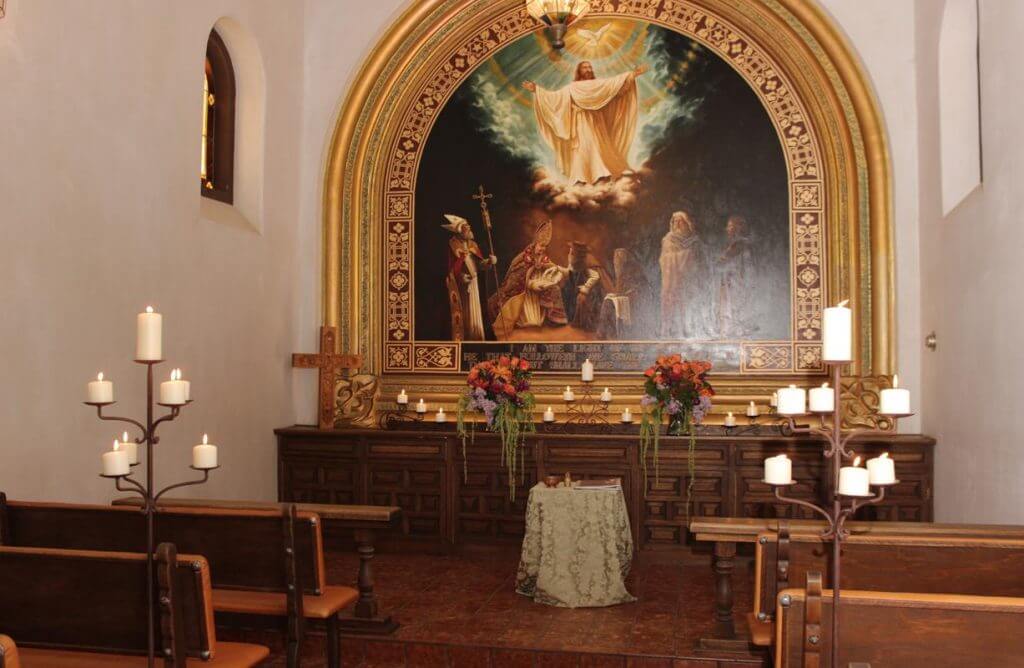 Sedona's beauty is not only found out-of-doors, however. There are exquisite wedding chapels, resorts and bed and breakfast inns that make stunning wedding venues, as well.
See a list of some of our most popular indoor venues here.
Call us today to help you determine which of the many wedding venues are the most appropriate fit for your dreams and desires. And if you are planning a reception, we can help you with that, too!
Visit our wedding reviews page and find out what others are saying about us!
Sedona Destinations can provide you access to the most Sedona Az wedding locations of any Sedona wedding service around with our certified and approved access from the Sedona Forestry.
There are also a number of fine Sedona wedding reception venues that we can help you select.
Here's a Look at Some of Our Indoor and Outdoor Venues…