The Cindy and Rich wedding at Airport Vortex on January 23, 2017.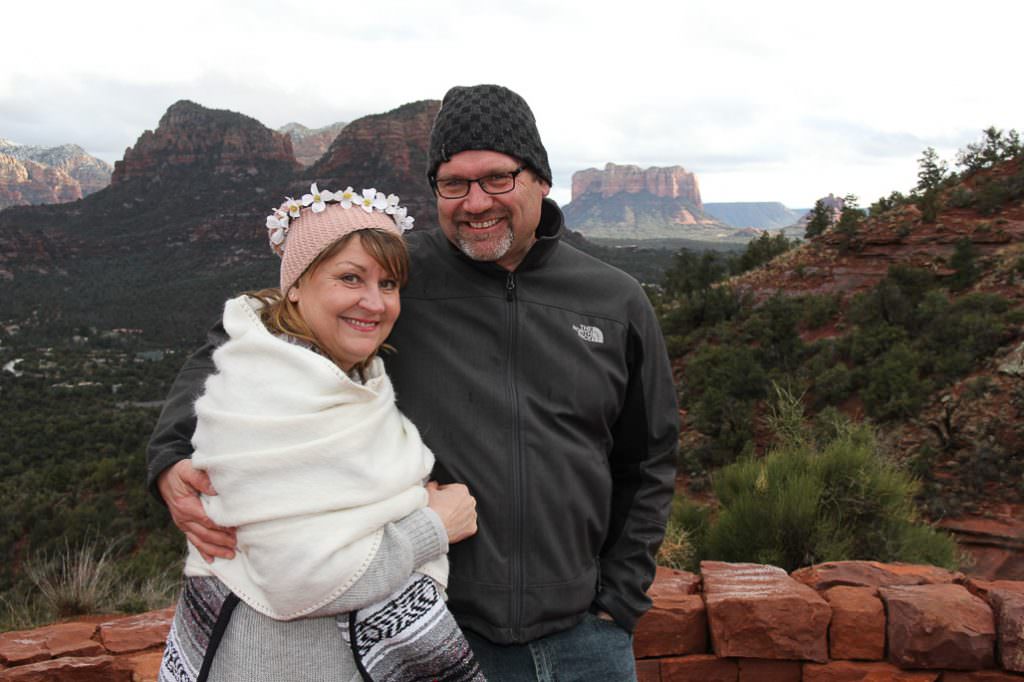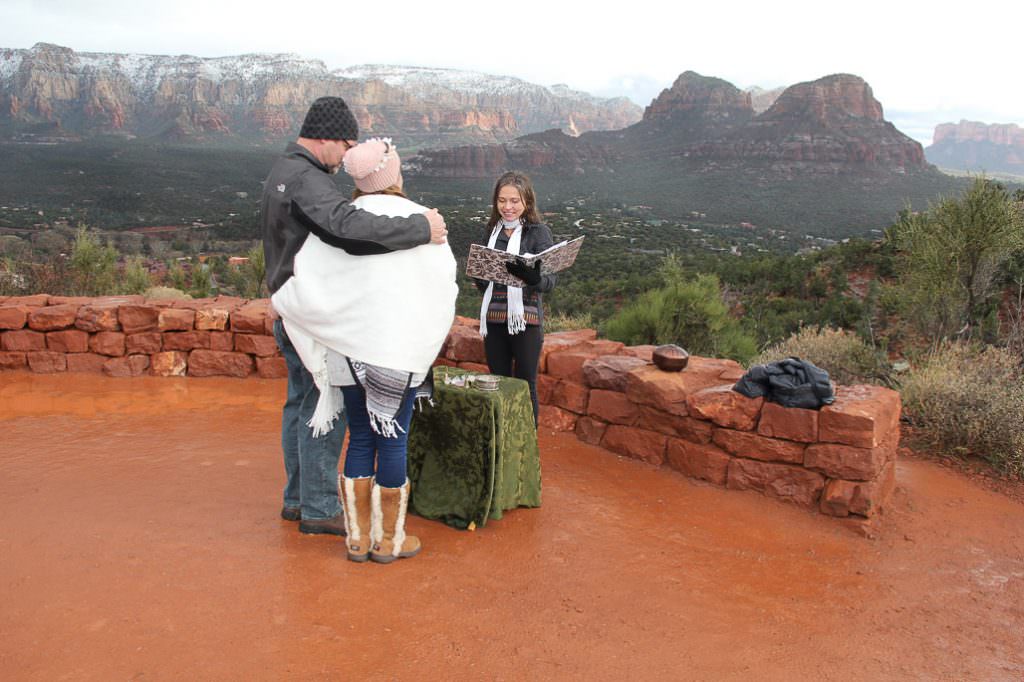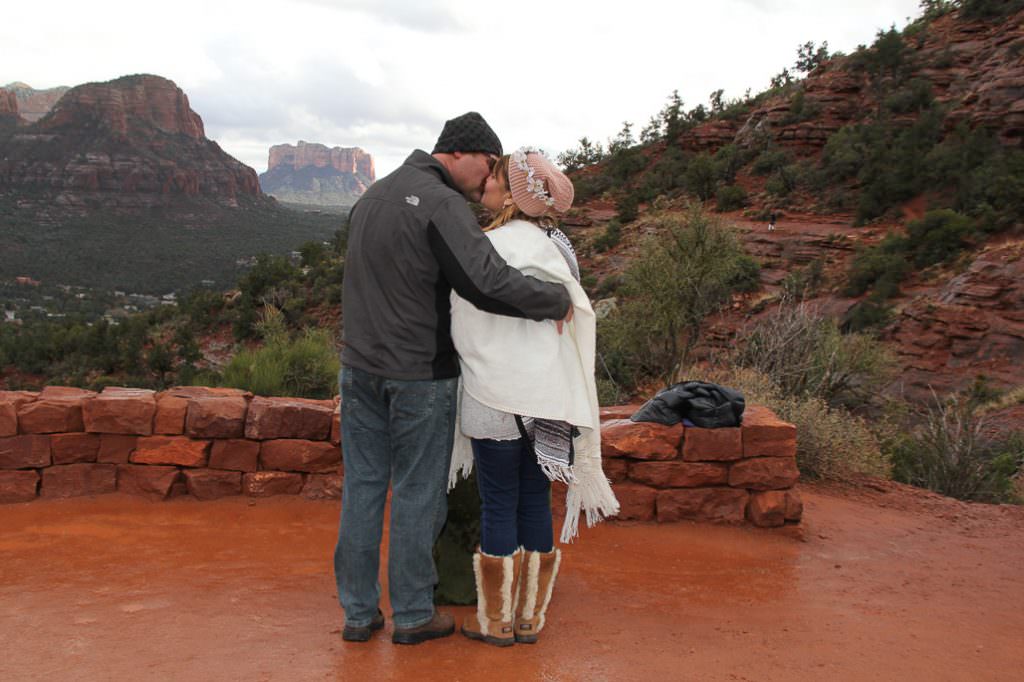 Airport Vortex is one of the all-time favorite places for the perfect wedding venue in Sedona. This vortex has such powerful and transformational energy; it is an electric/magnetic vortex. That means it's balanced between male and female.
It's perfect for small weddings. Parking is very limited and the access path can be daunting to wedding guests. But the photo ops here are incredible!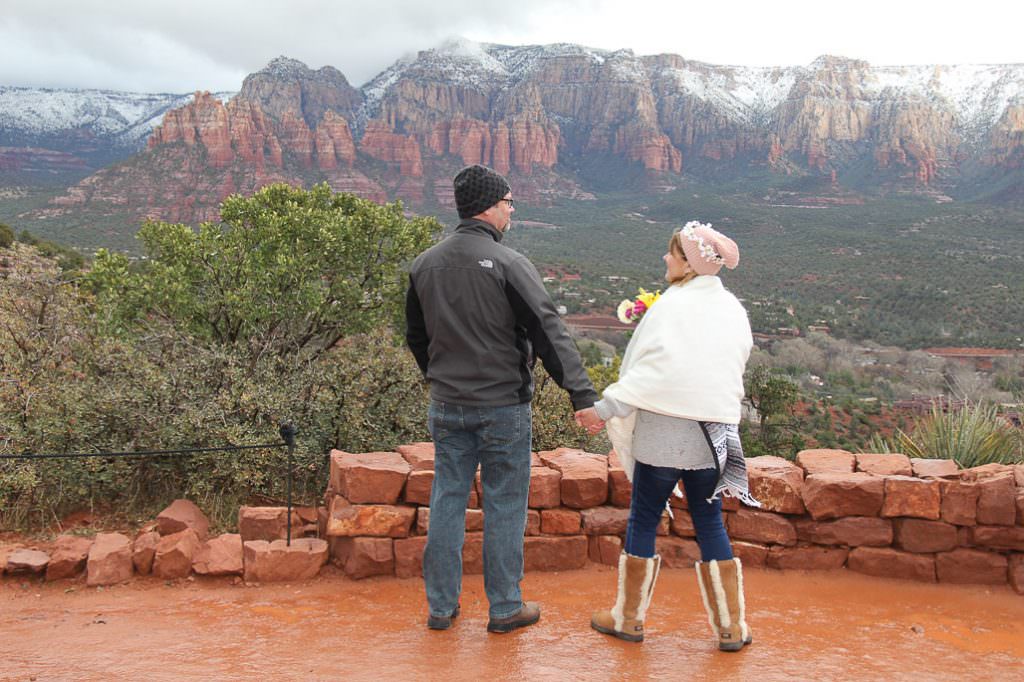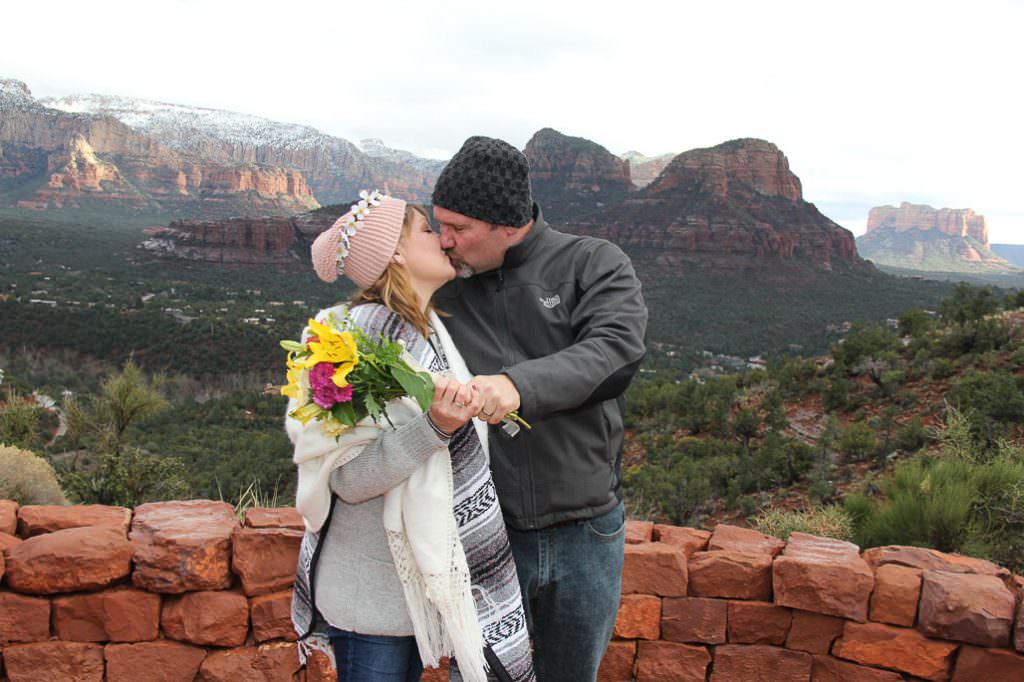 Check out Cindy and Rich's wedding ceremony video at Bell Rock in beautiful Sedona, AZ…