The Martha and Rich wedding at Rattlesnake Point Overlook on December 27, 2016.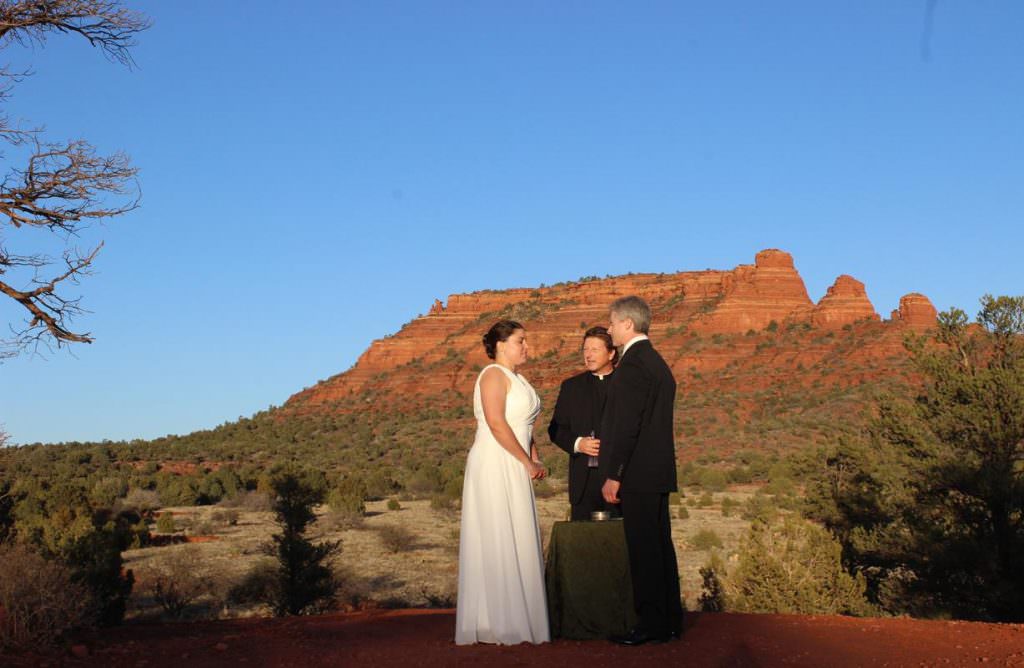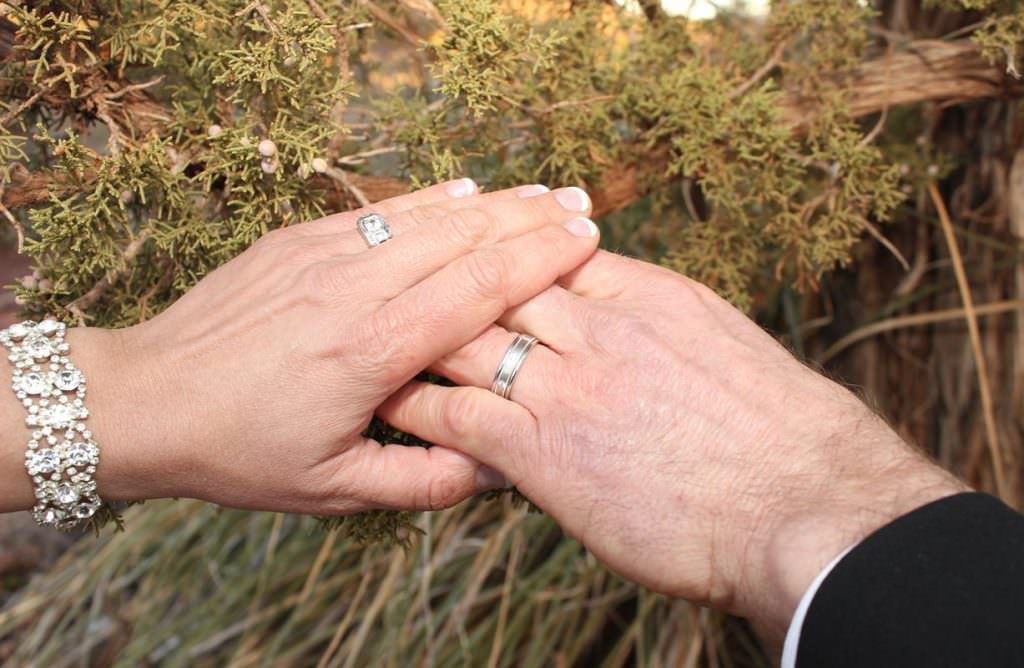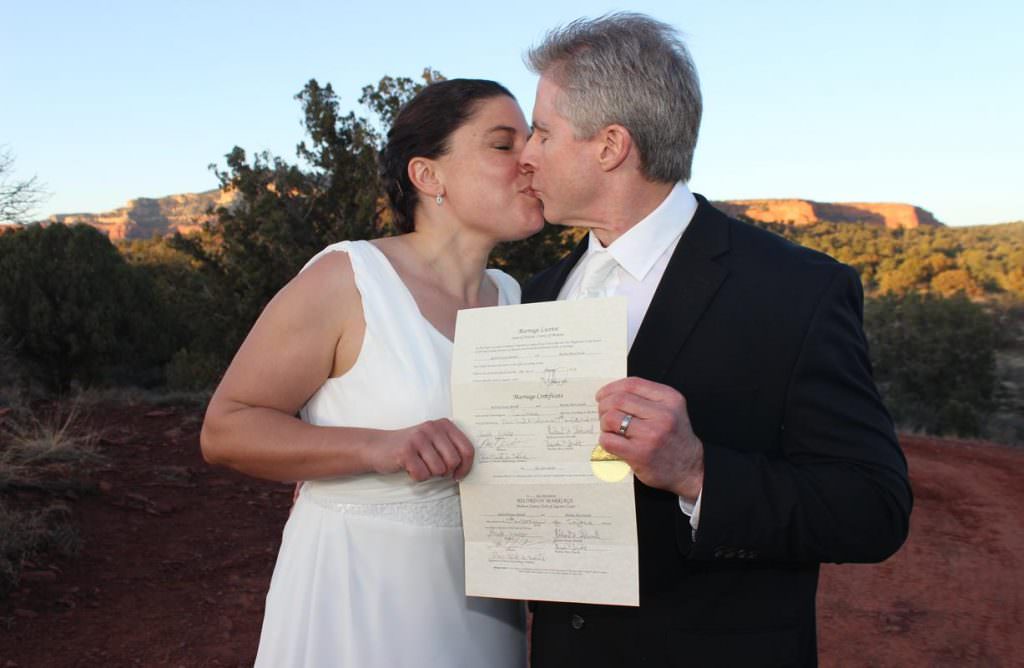 Set in one of the most awe-inspiring wedding venues on the planet, amidst great beauty and spiritual energy, even the simplest of weddings is breathtakingly beautiful and unforgettable.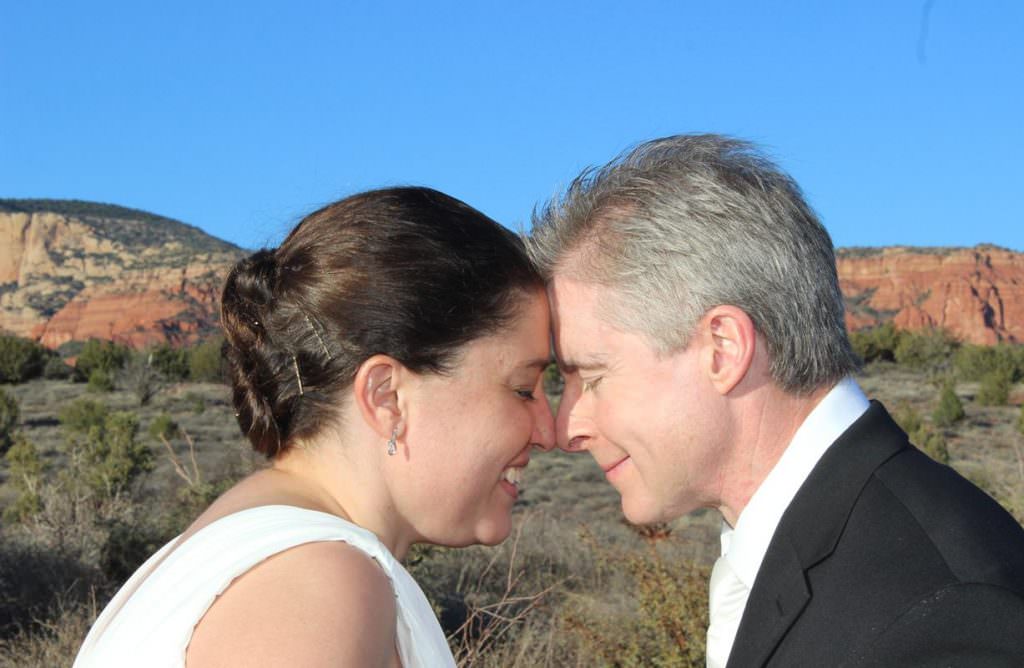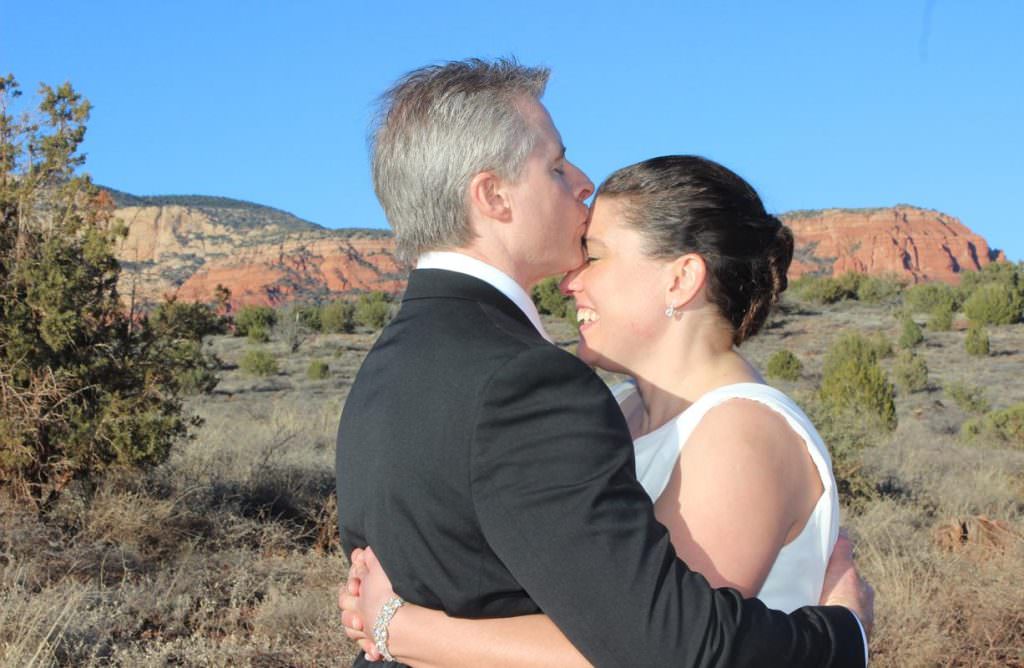 Check out Martha and Rich's wedding ceremony video at Rattlesnake Point Overlook in Sedona…
Originally posted 2017-02-03 10:18:58.