The Fawn and Eric wedding at Lover's Knoll on December 10, 2016.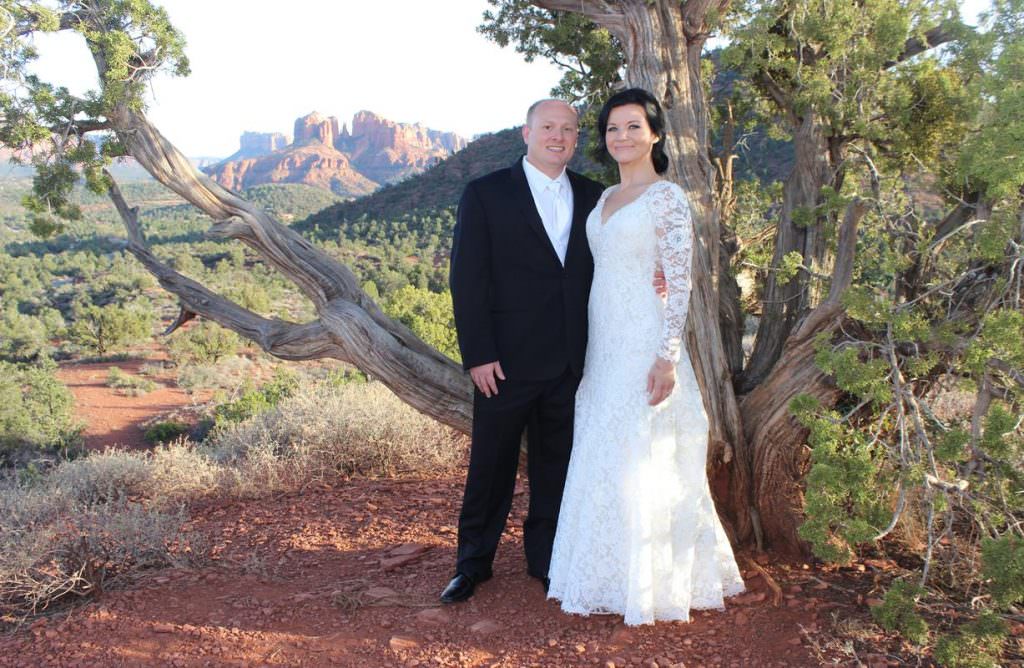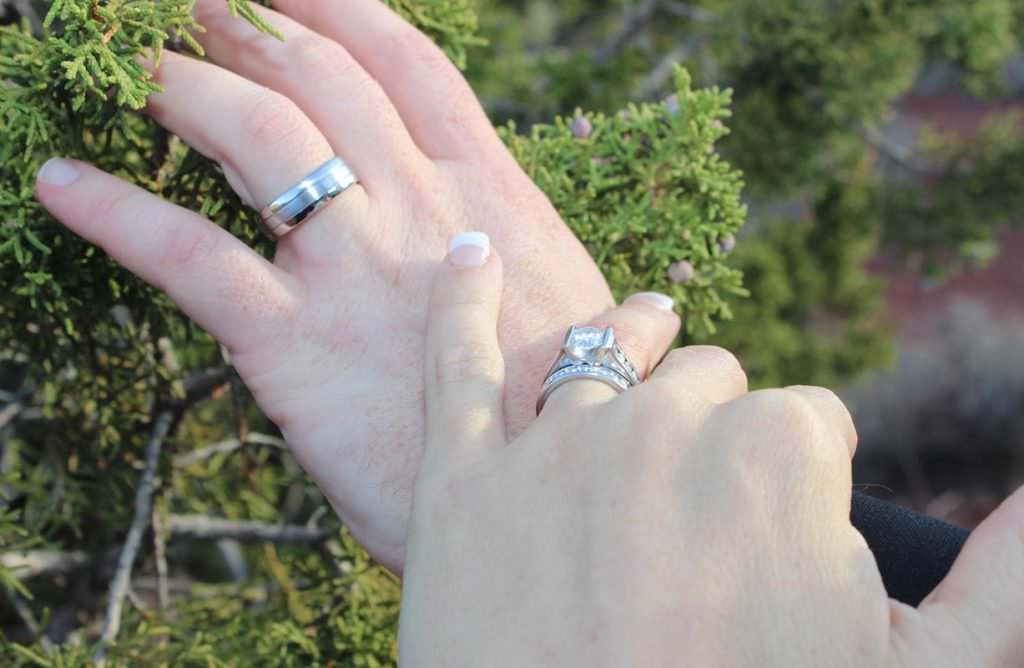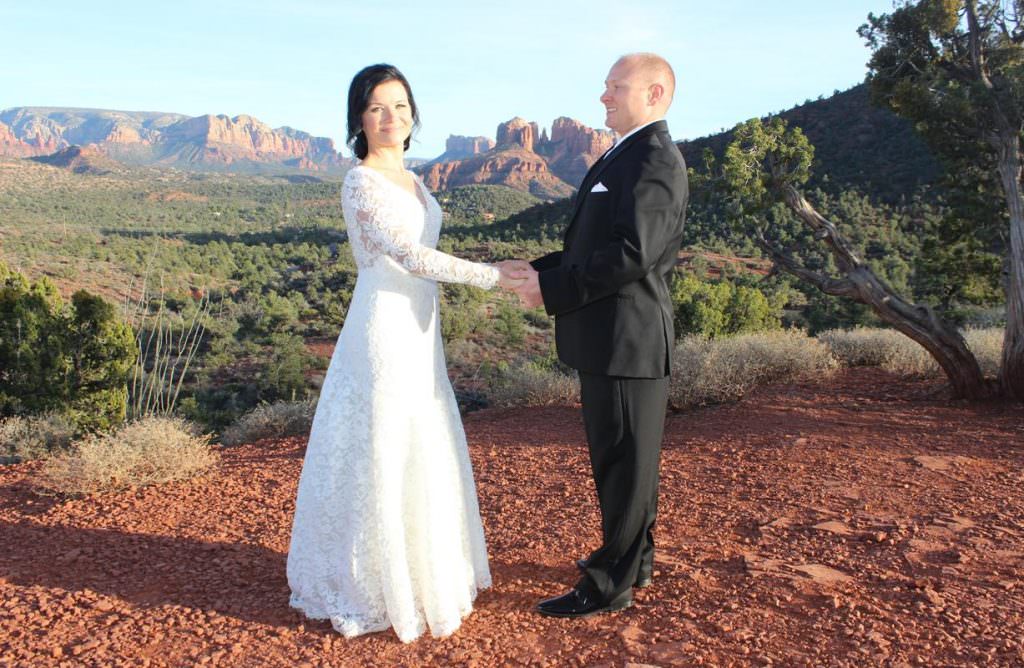 Lover's Knoll is one of our wedding venues just off a winding mountain road with world class views. Overlooking Twin Buttes, Schnebley Hill, Lee Mountain, Courthouse Butte and Cathedral Rock.
Sunset is the optimum time at this site and you cannot beat sunset on a full moon night. With indescribable beauty, lighting and energy, a wedding here on the full moon will be legendary.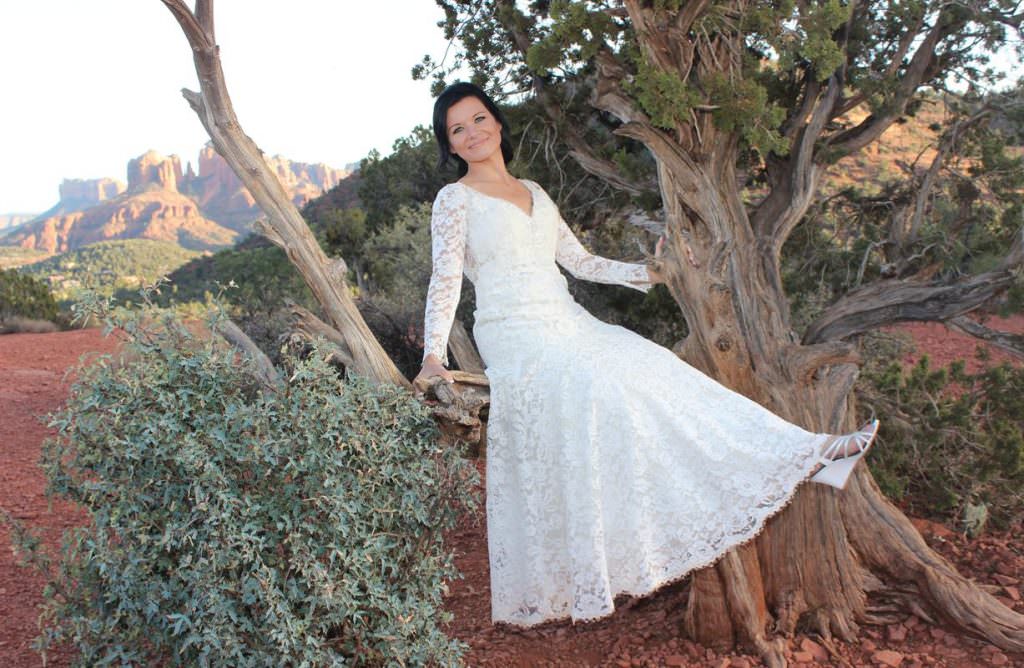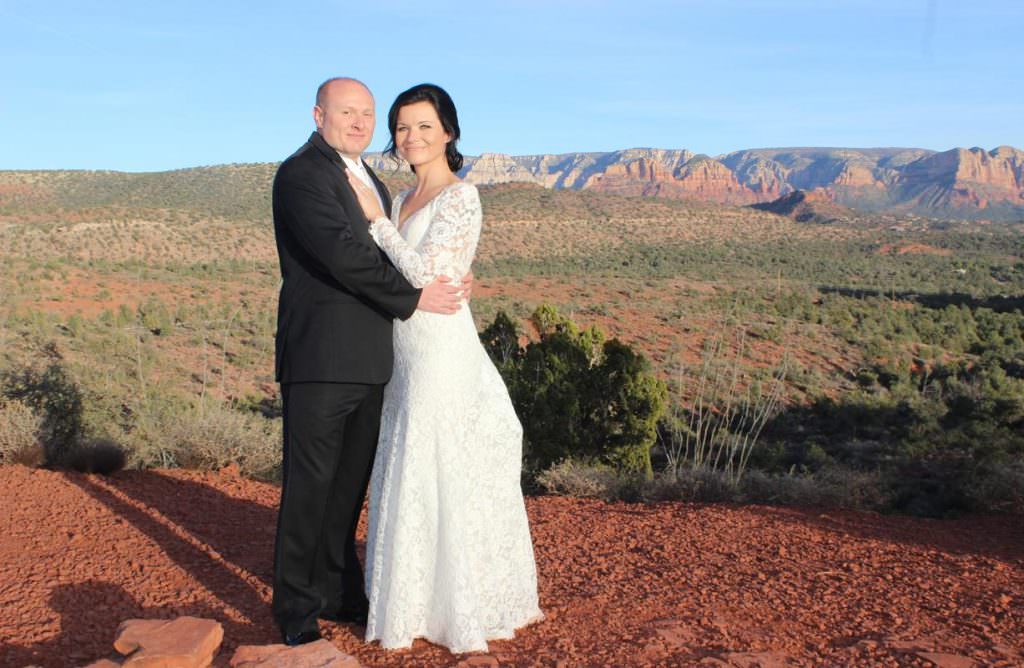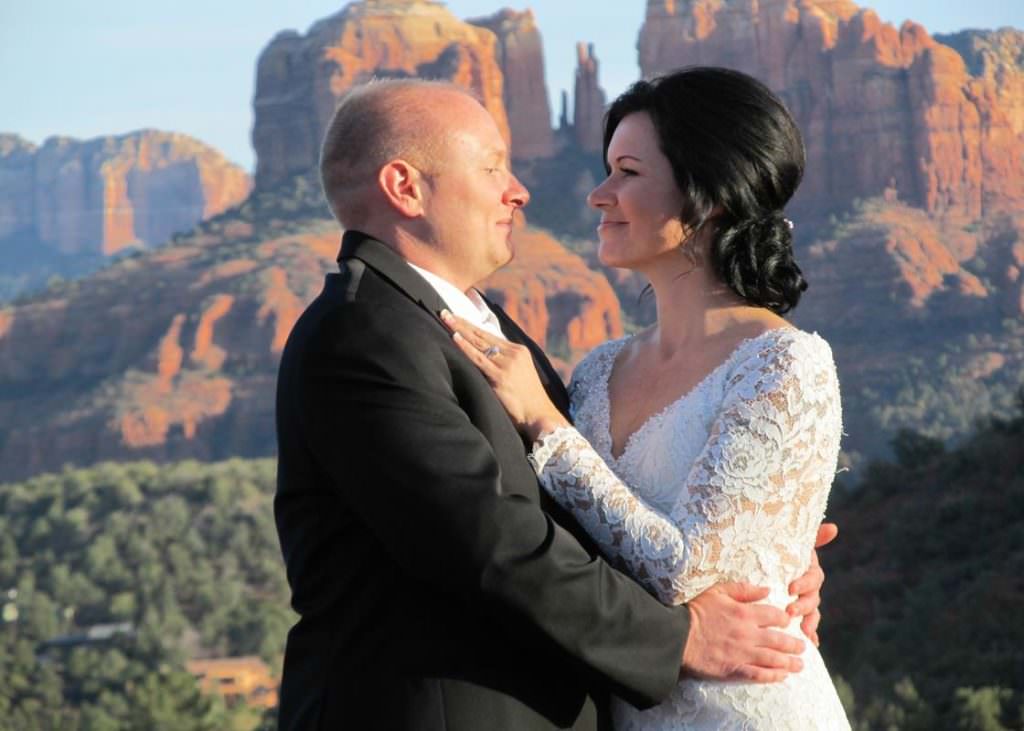 Check out Fawn and Eric's wedding ceremony video at Lover's Knoll in beautiful Sedona, Arizona…
Originally posted 2017-01-27 10:26:46.