The Christina and John wedding at Lover's Knoll on December 11, 2016.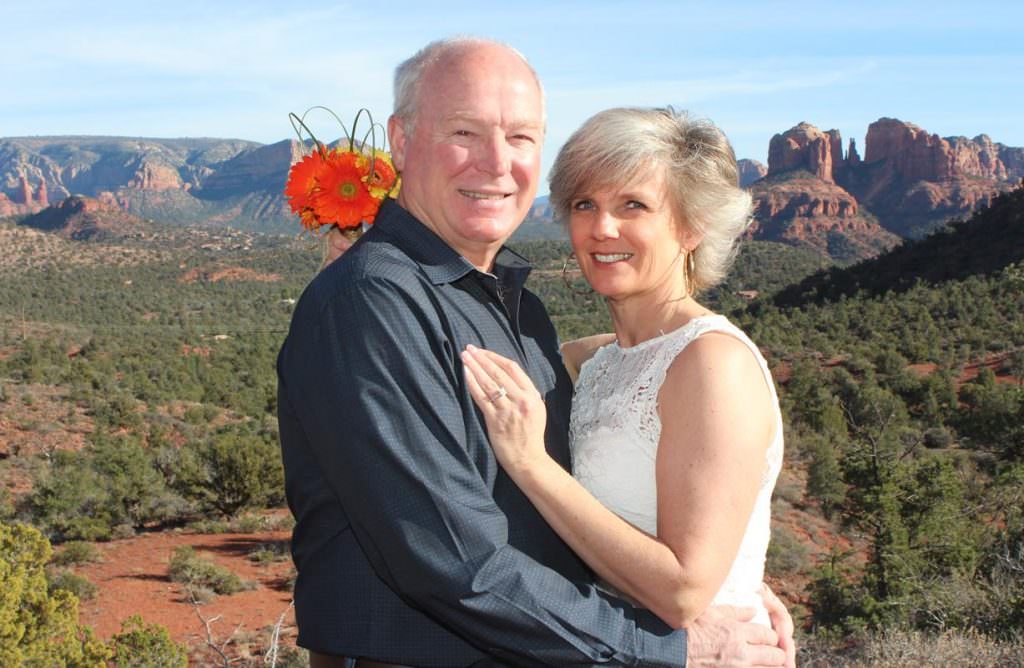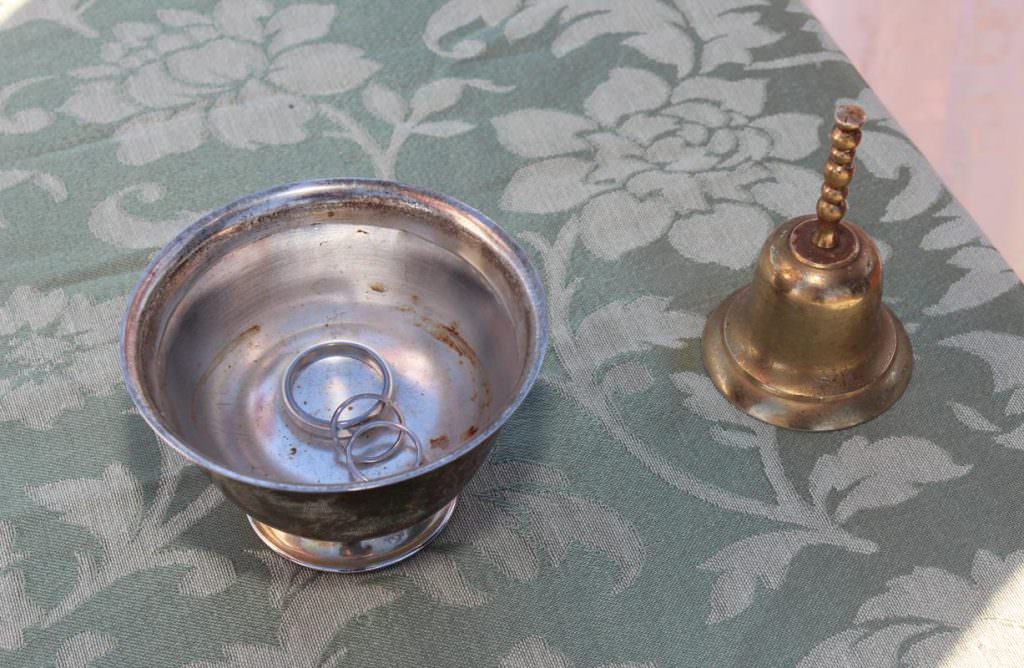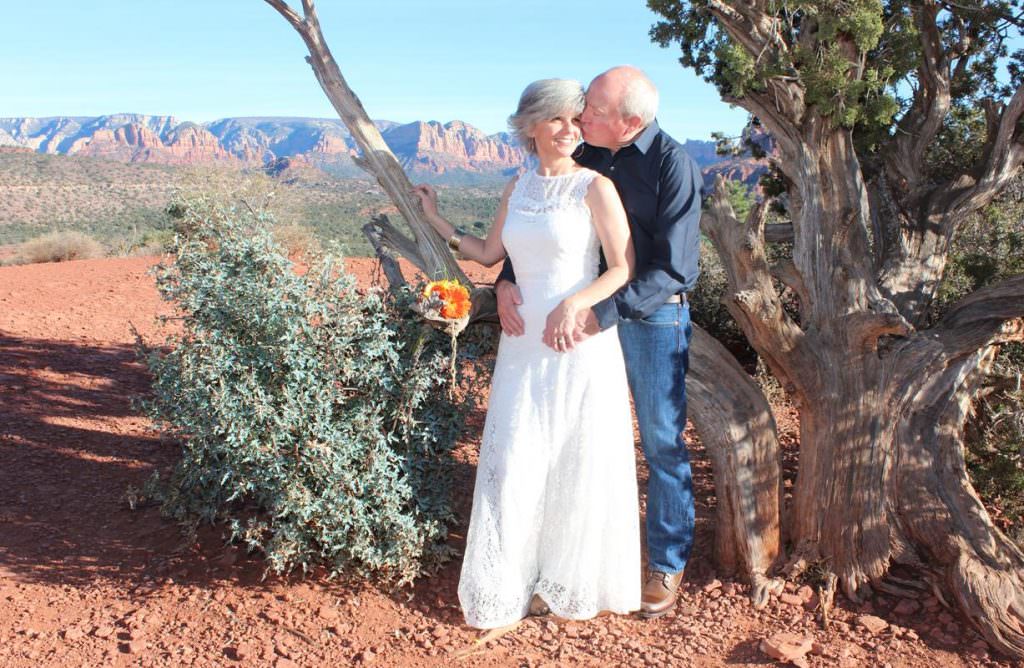 Lover's Knoll is one of our wedding venues just off a winding mountain road with world class views. Overlooking Twin Buttes, Schnebley Hill, Lee Mountain, Courthouse Butte and Cathedral Rock.
With indescribable beauty, lighting and energy, a wedding here on the full moon will be legendary.
Sunset is the optimum time at this site and you cannot beat sunset on a full moon night.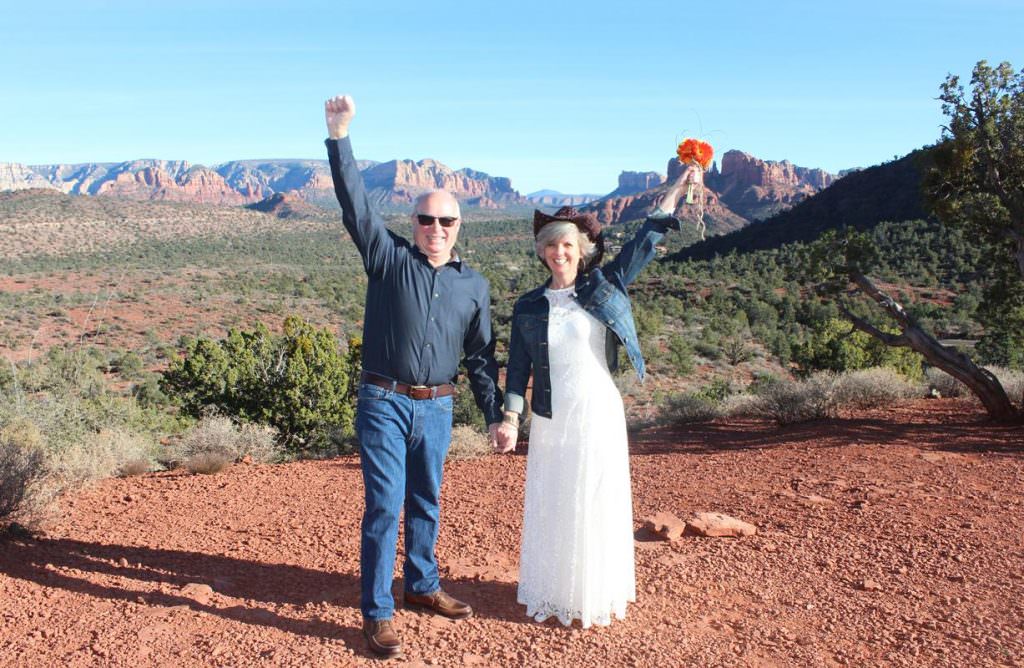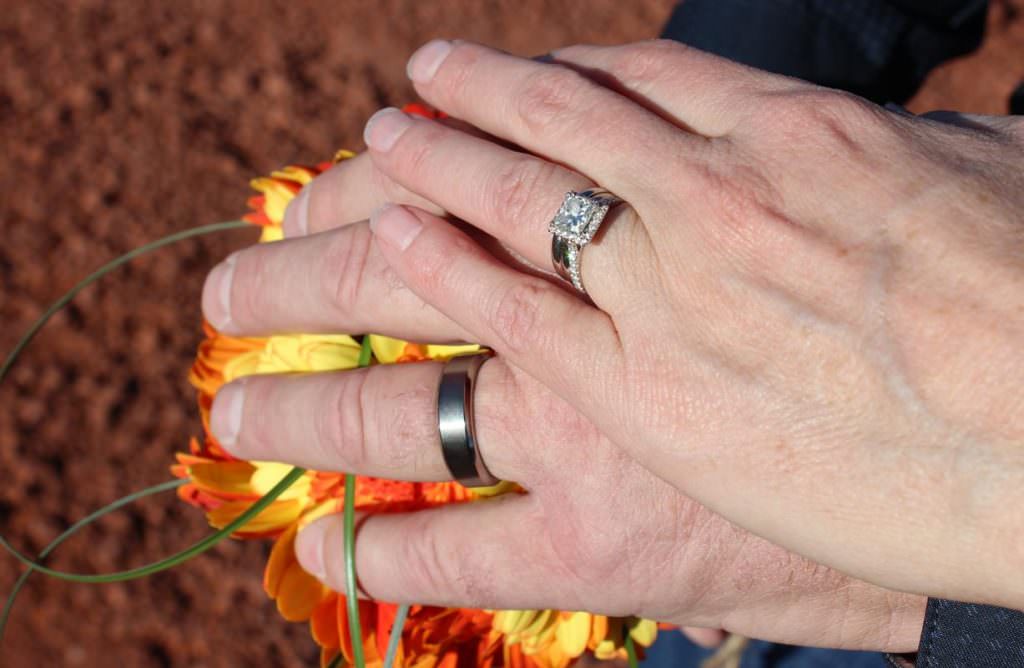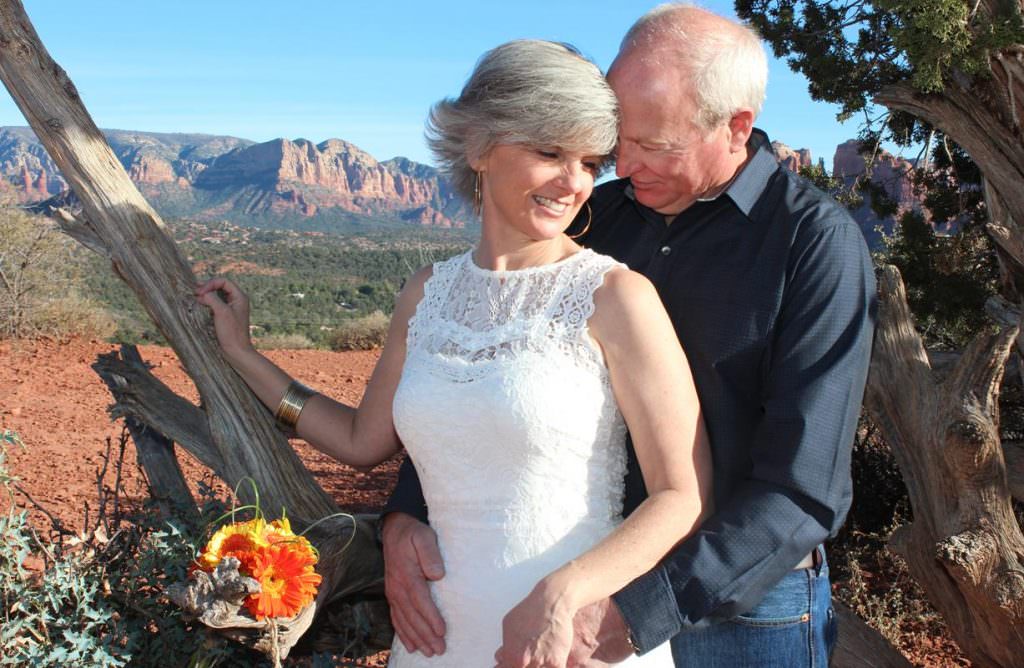 Check out Christina and John's wedding video at Lover's Knoll in beautiful Sedona, AZ…