The Jennifer and Michael wedding at Sunset Vista on September 20, 2016.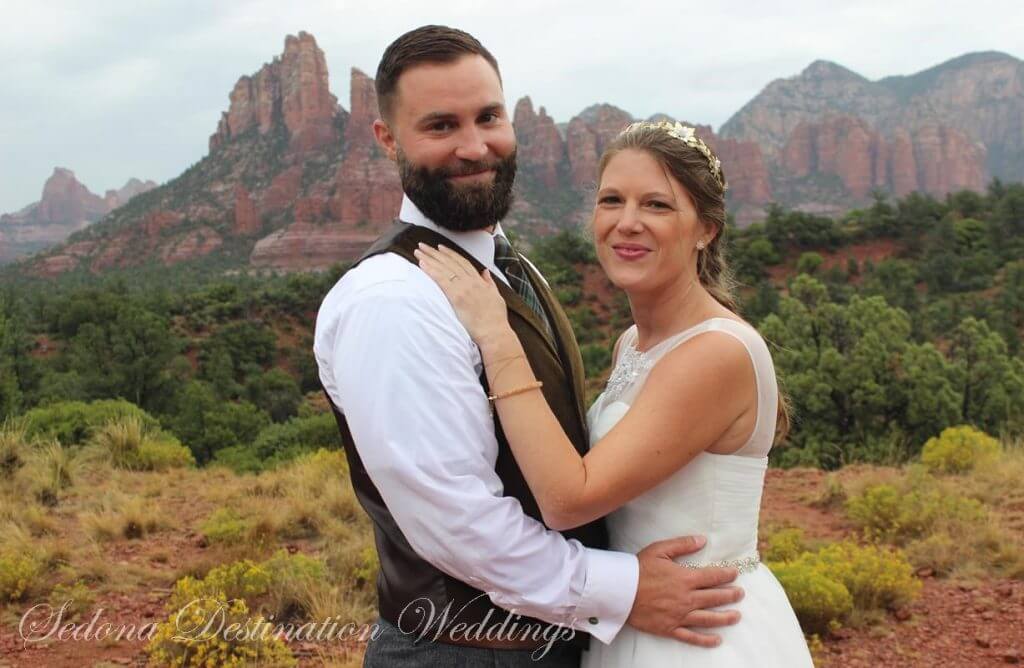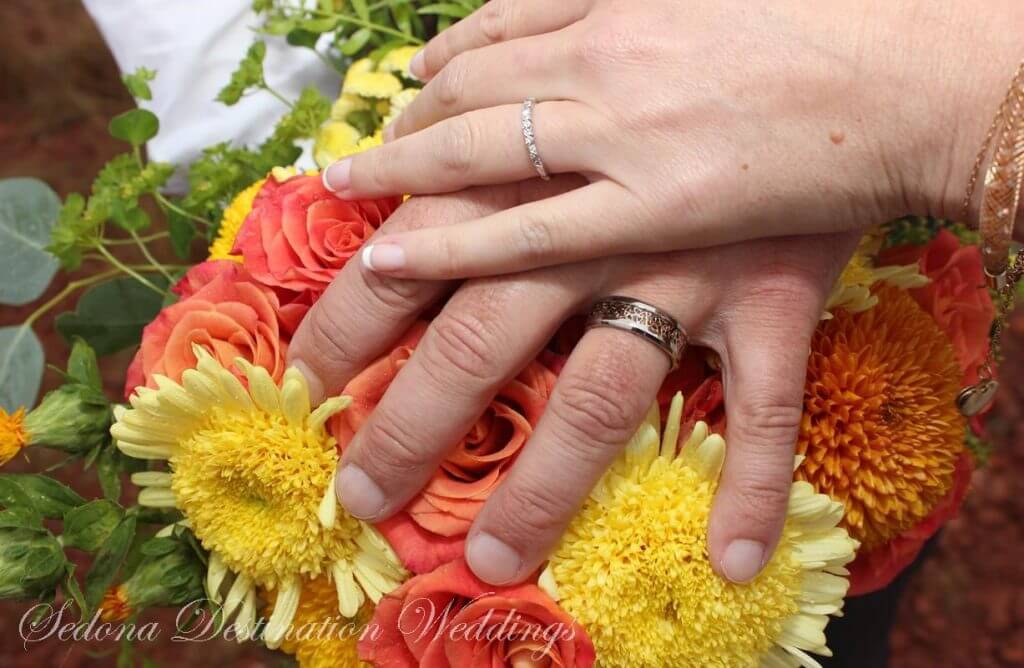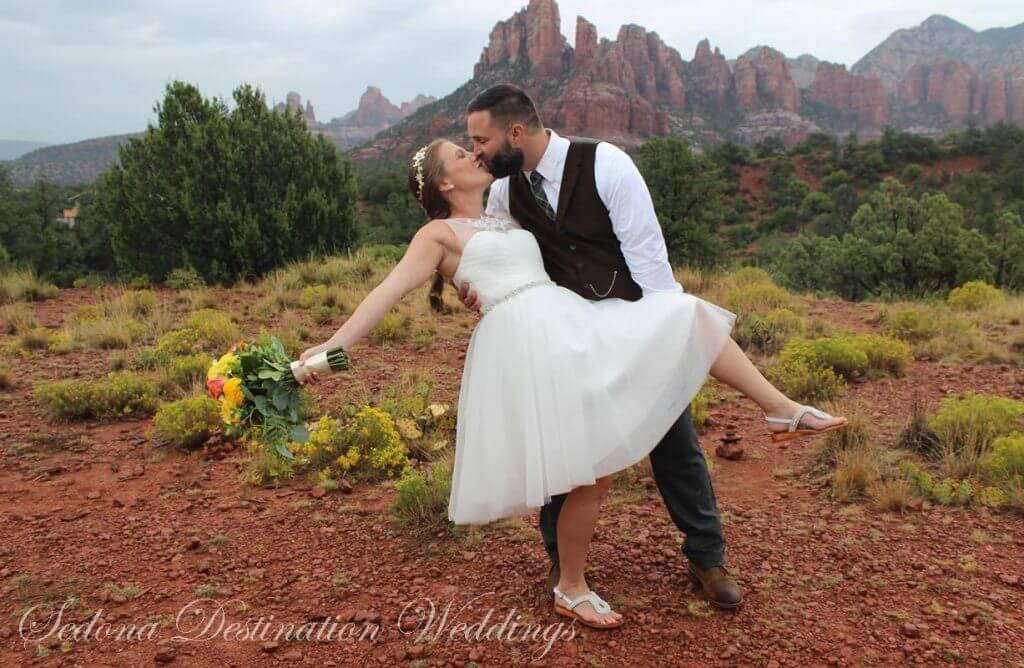 The Sunset Vista wedding venue is one of those locations that looks great at sunset and all year round.
Many couples choose to have their wedding take place outdoors at a scenic site in order to surround themselves with a breathtaking natural landscape.
Red rocks are spectacular and the vista will provide a sense of reverence and awe to your wedding ceremony.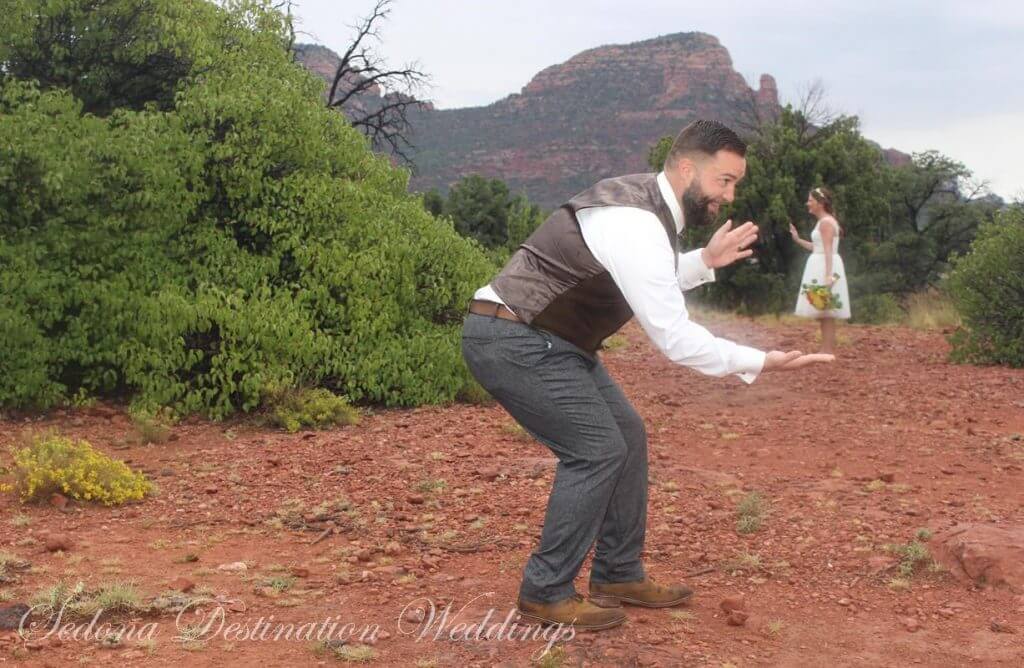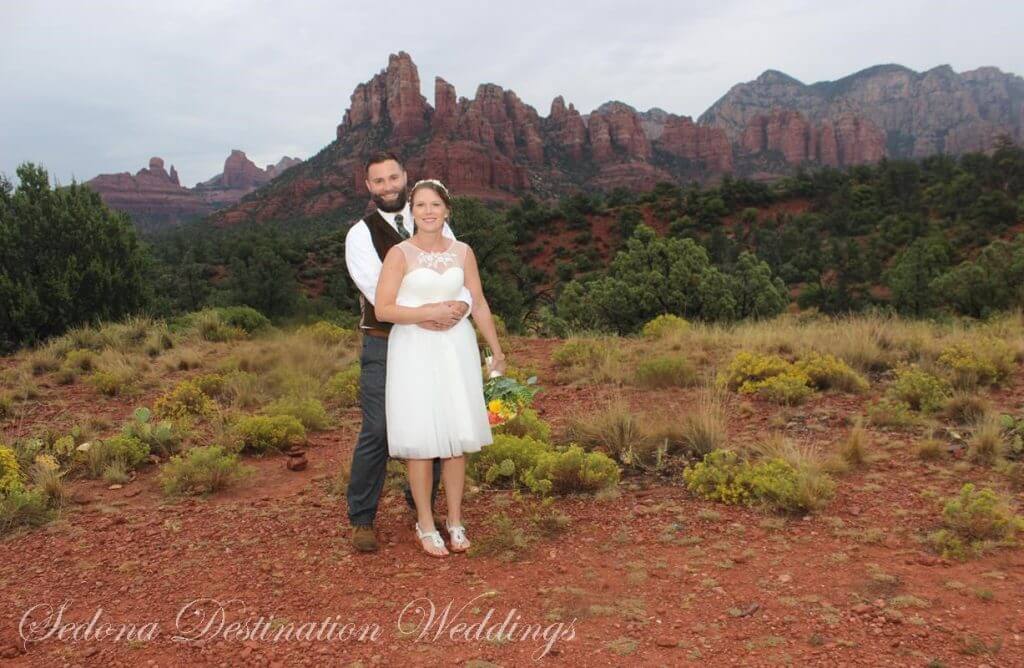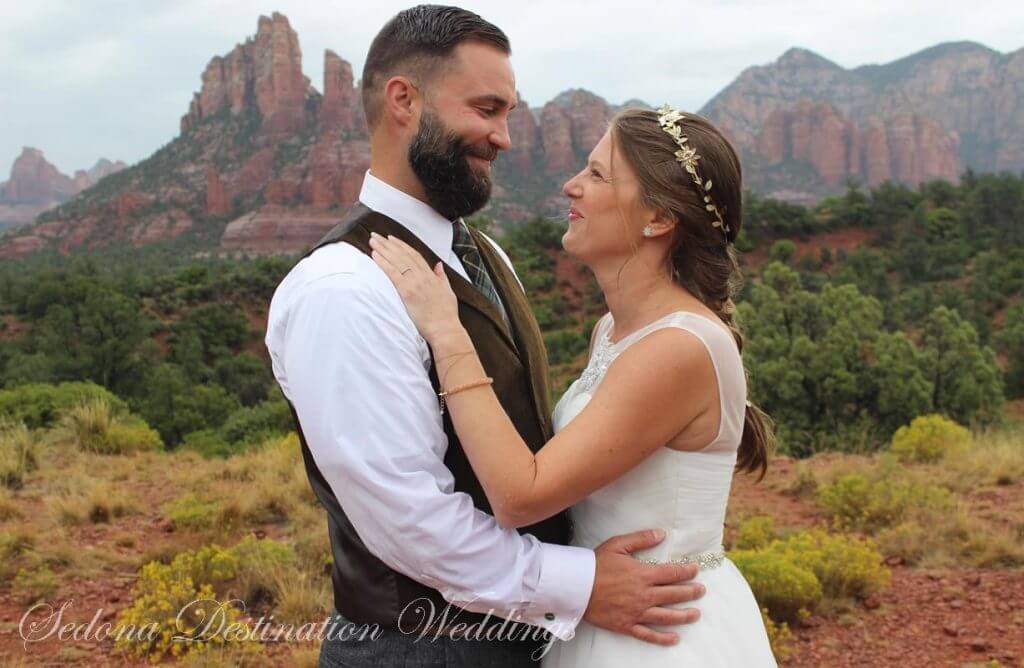 Check out Jennifer and Michael's wedding ceremony video at Sunset Vista…