The wedding of Lorraine and Steve at Bell Rock on December 2, 2016.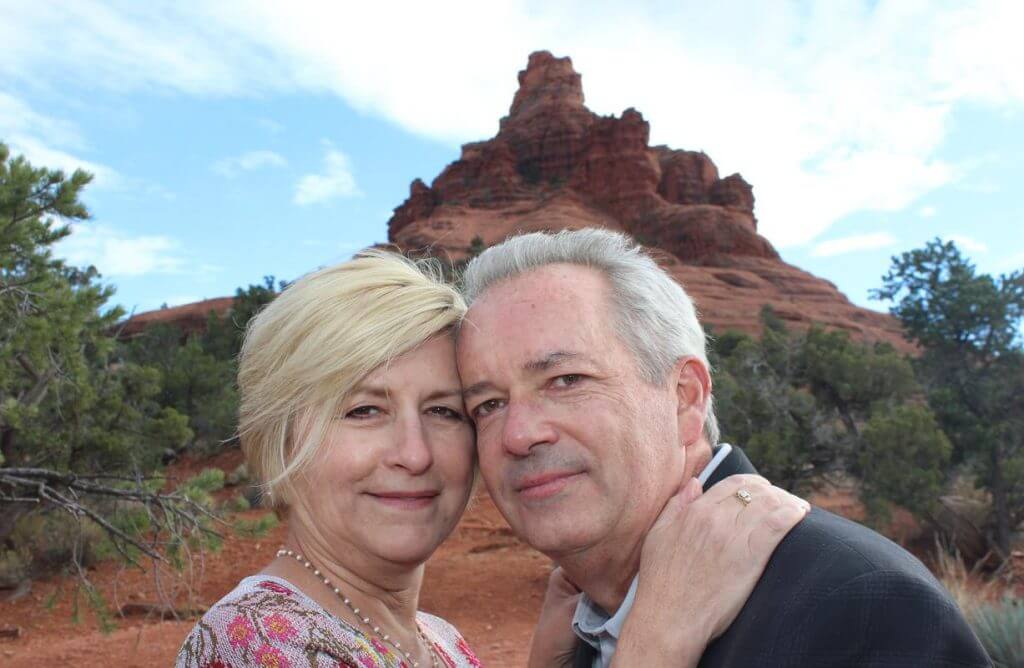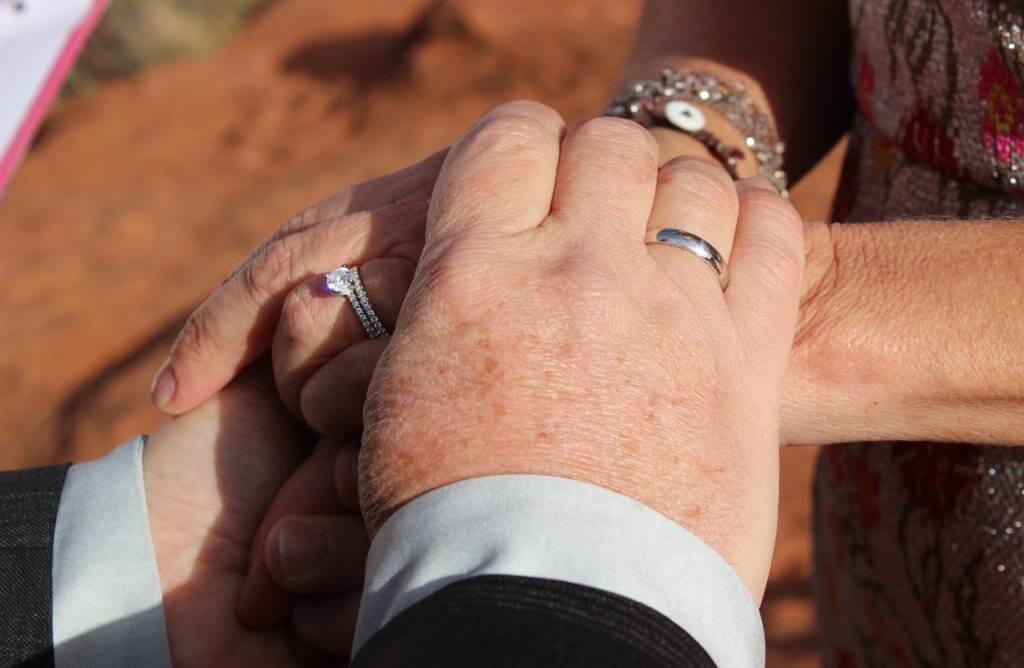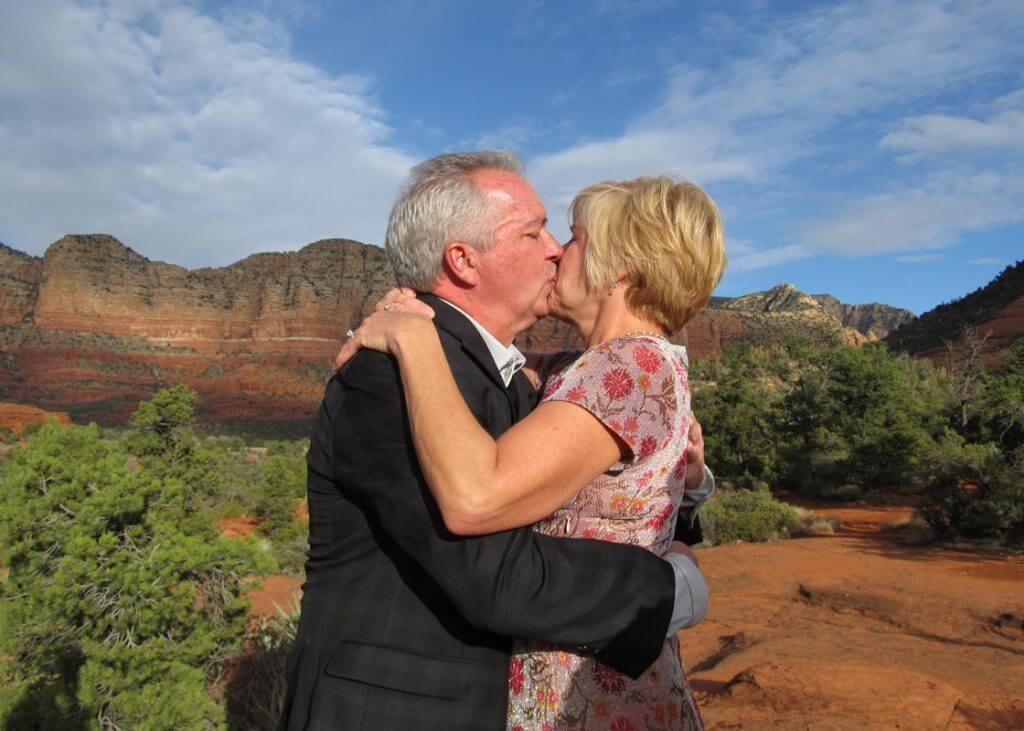 Bell Rock is one of our Sedona wedding venues and is a well known monument around the country with it's great views of Courthouse Rock and Twin Buttes and Cathedral Rock all standing tall besides themselves.
This famous tourist hiking place is also a major vortex site which many people have claimed they feel a very electric energy similar to a giant transmitter.
Sedona is one of the most adventurous places to take your vows and commitments with your loved one
It is a perfect spot for all size elopements and weddings.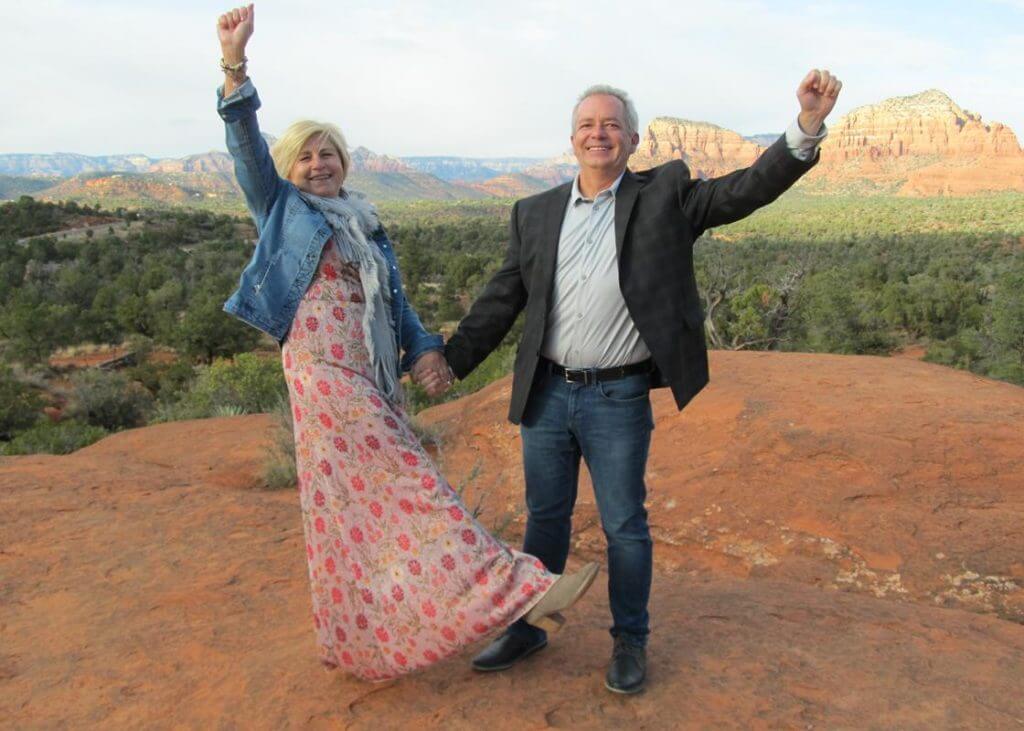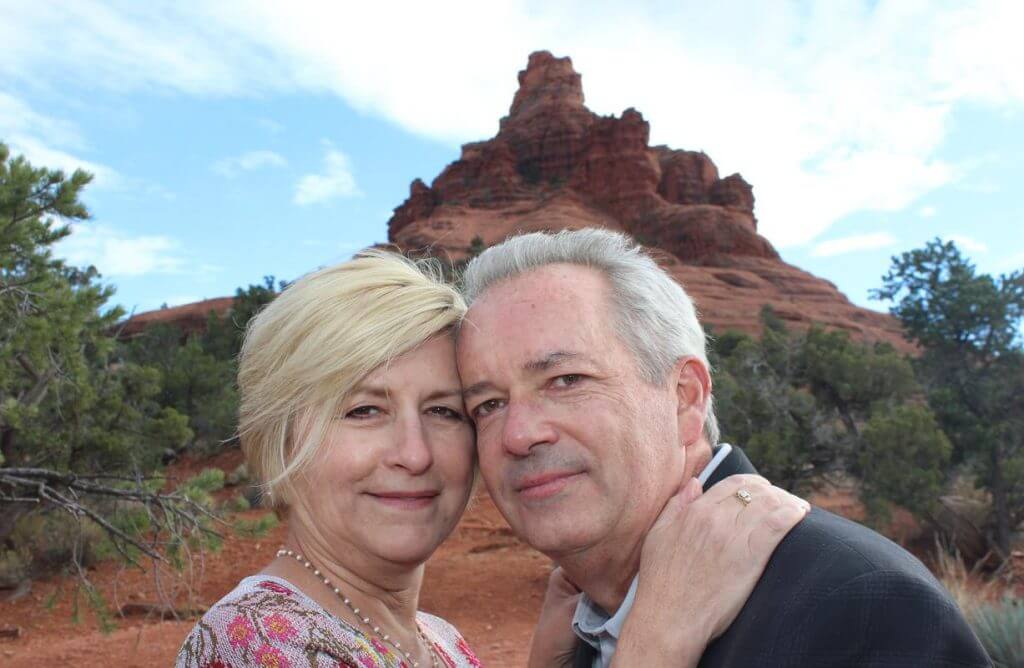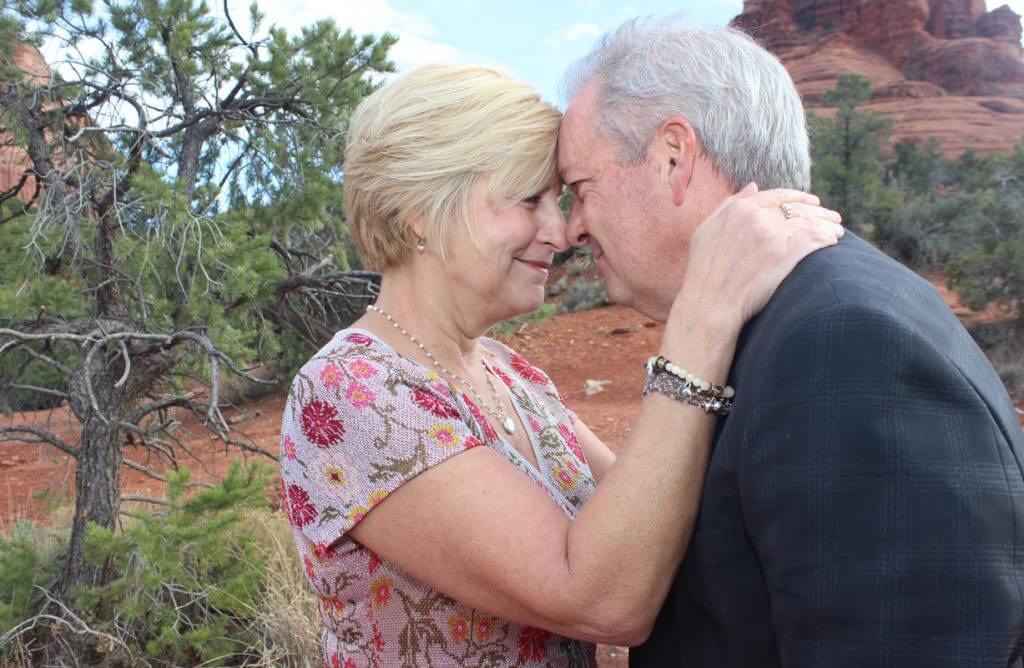 Check out Lorraine and Steve's wedding video at Bell Rock in Sedona…