Stephen and Carroll's Sedona Wedding at Merry Go Round Rock
April 2019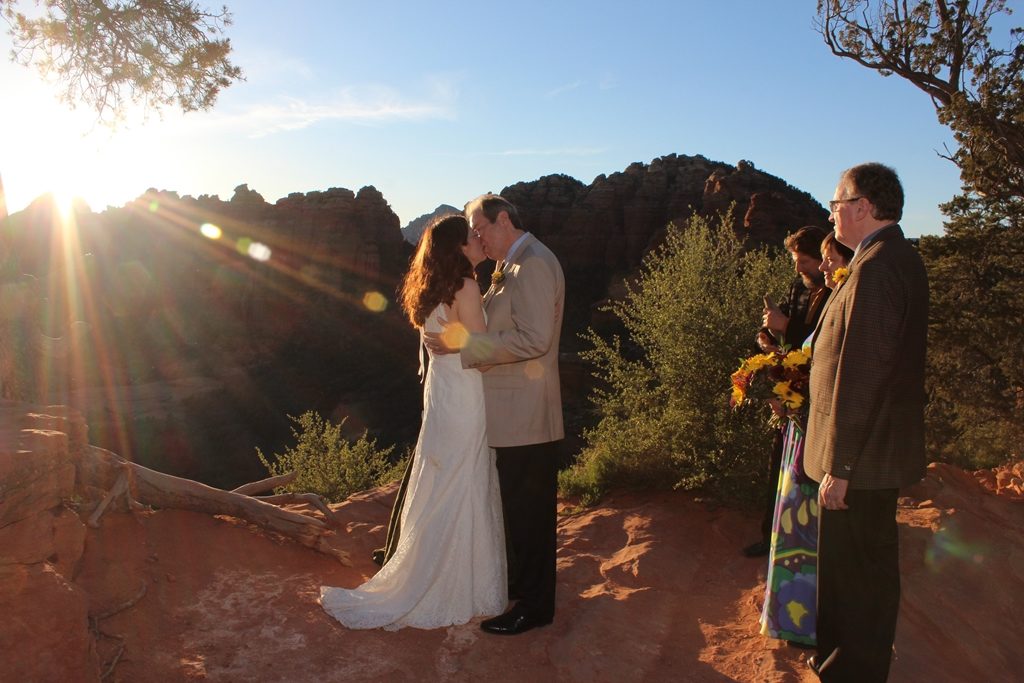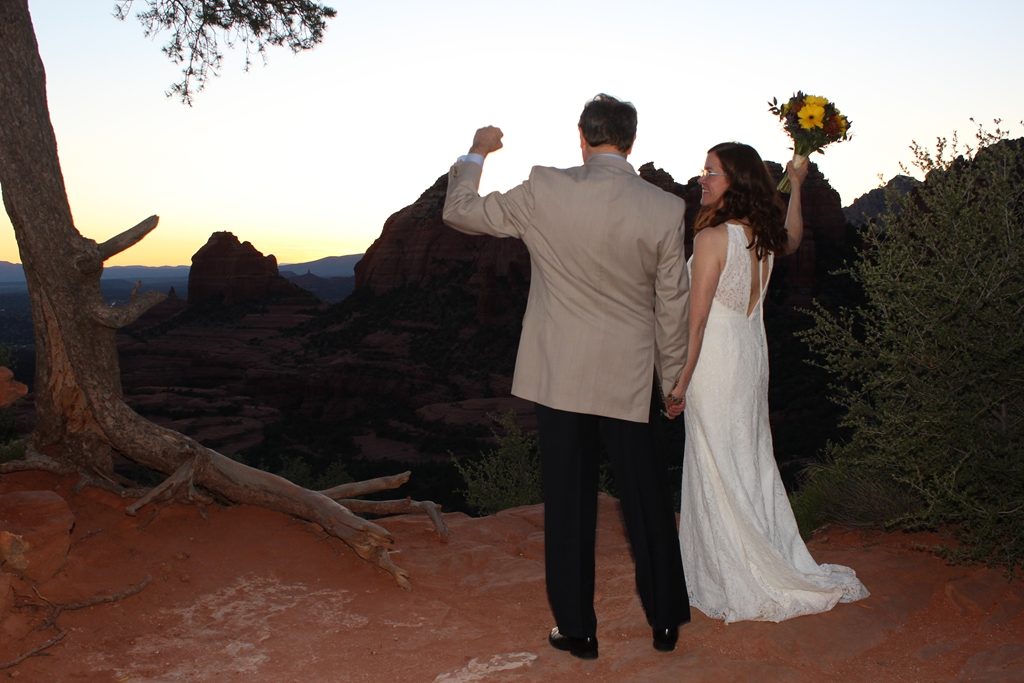 Merry Go Round Rock is part of the Sedona Adventure Package.
Merry-Go-Round is up at the top of Schnebley Hill and the magnificent views of the buttes of Schnebley Hill and sweeping views into the valley of Sedona are awesome.
This site is only accessible via 4 wheel drive, so the package includes a ride in a Pink Jeep!