The Kate and Robert wedding at Huckaby Hollow on July 15, 2017.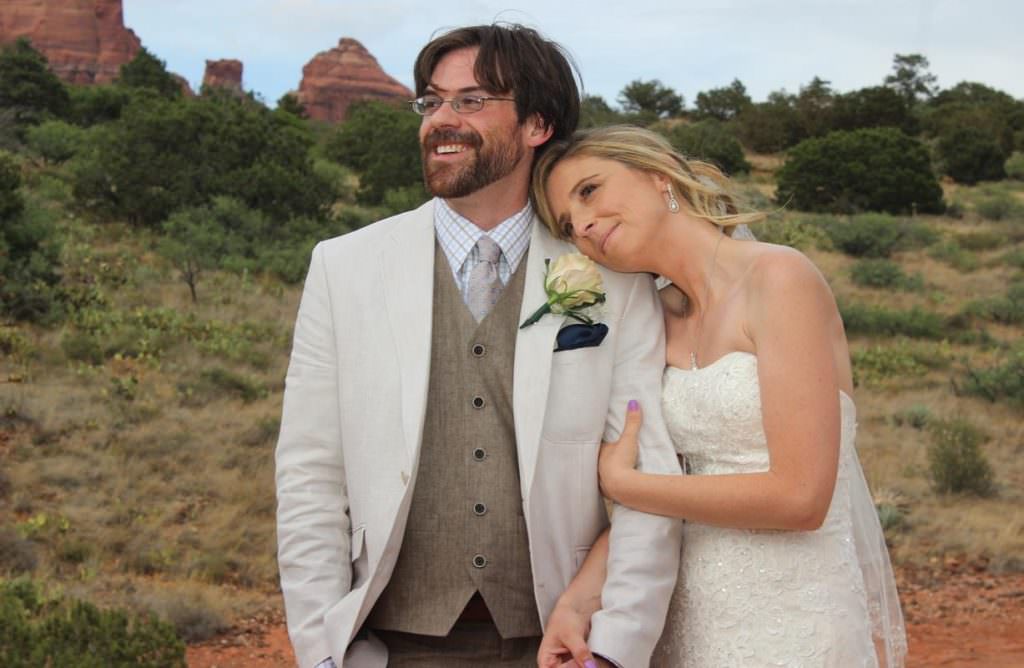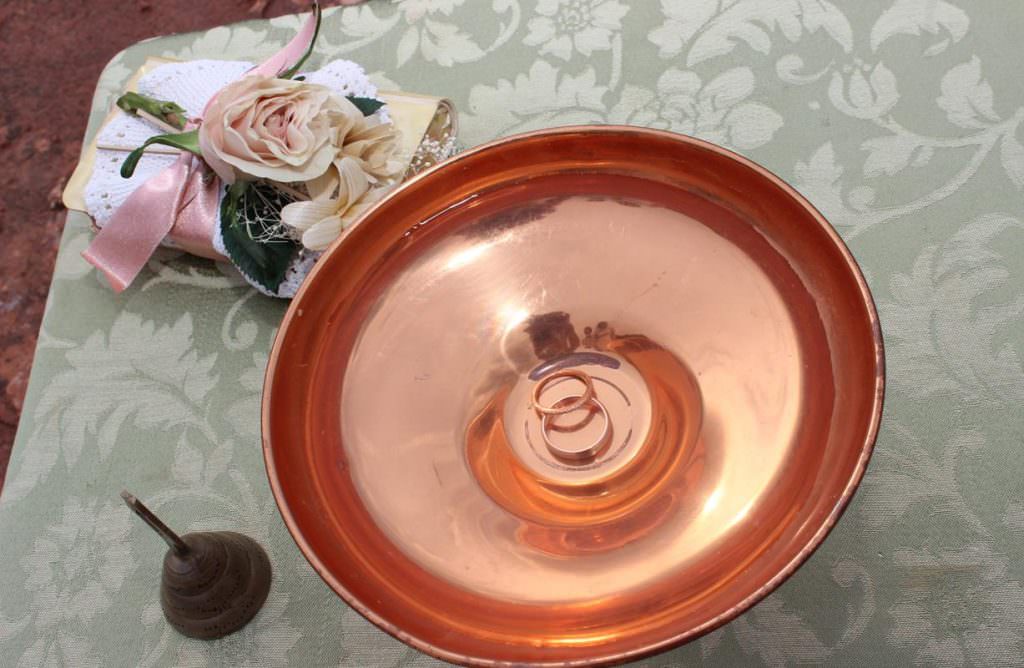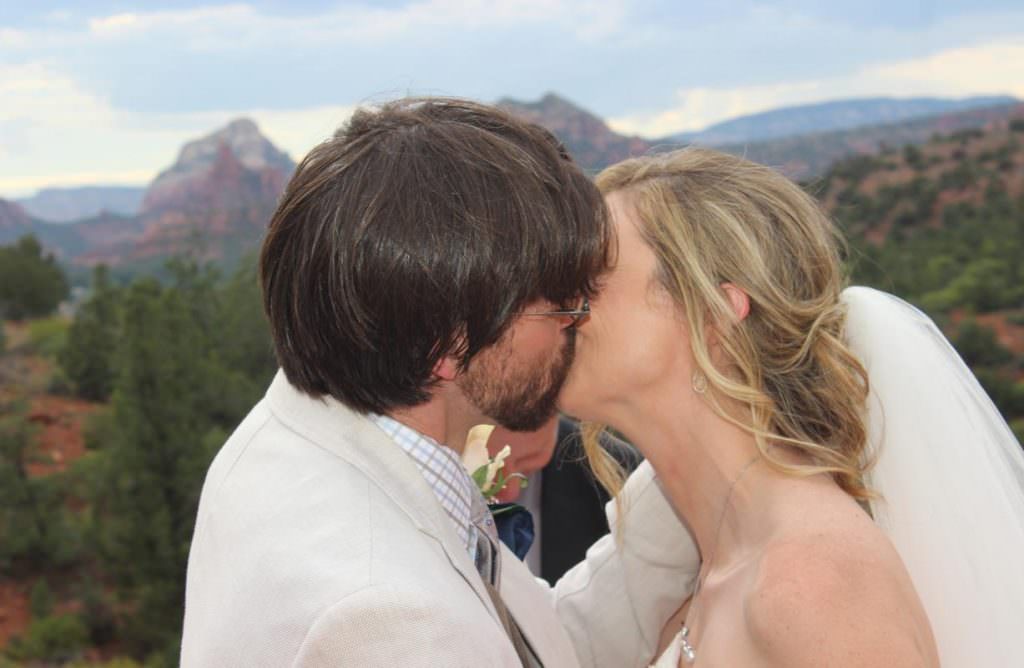 Huckaby Hollow wedding venue is the start of a trail head a short way up Schnebley Hill.
This lovely spot that is a natural amphitheater surrounded by gorgeous red rock formations and an incredible vista of all of Sedona spreading out before you.
Imagine your ceremony in the shade of a twisted vortex Juniper on a red rock platform with the red monoliths of Schnebley Hill rising up above you.
It's a very memorable and unique location for your Sedona wedding. It's also great for all size weddings.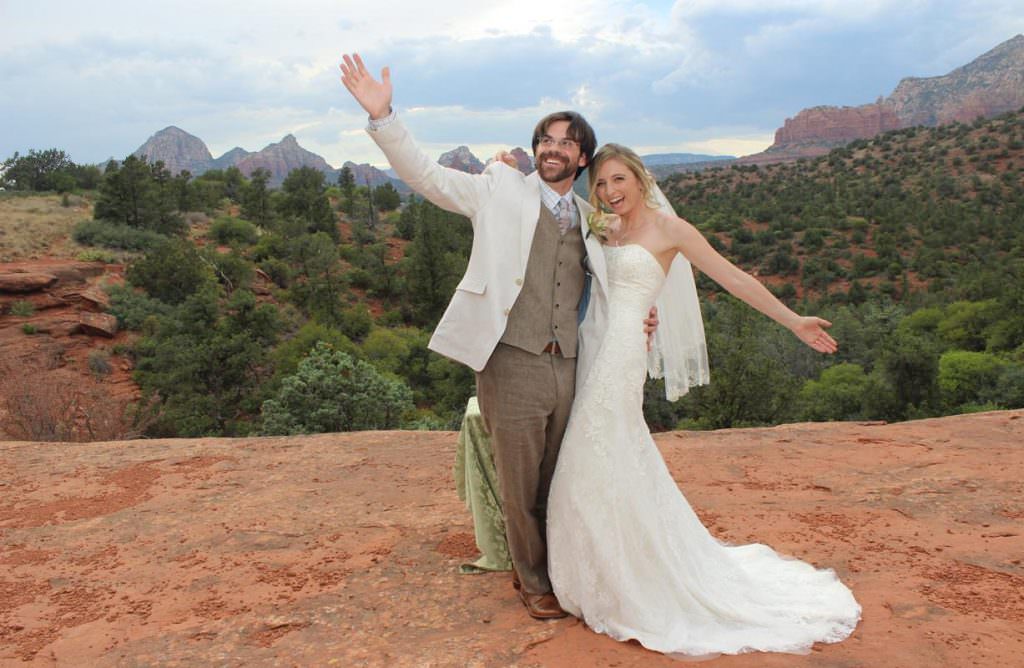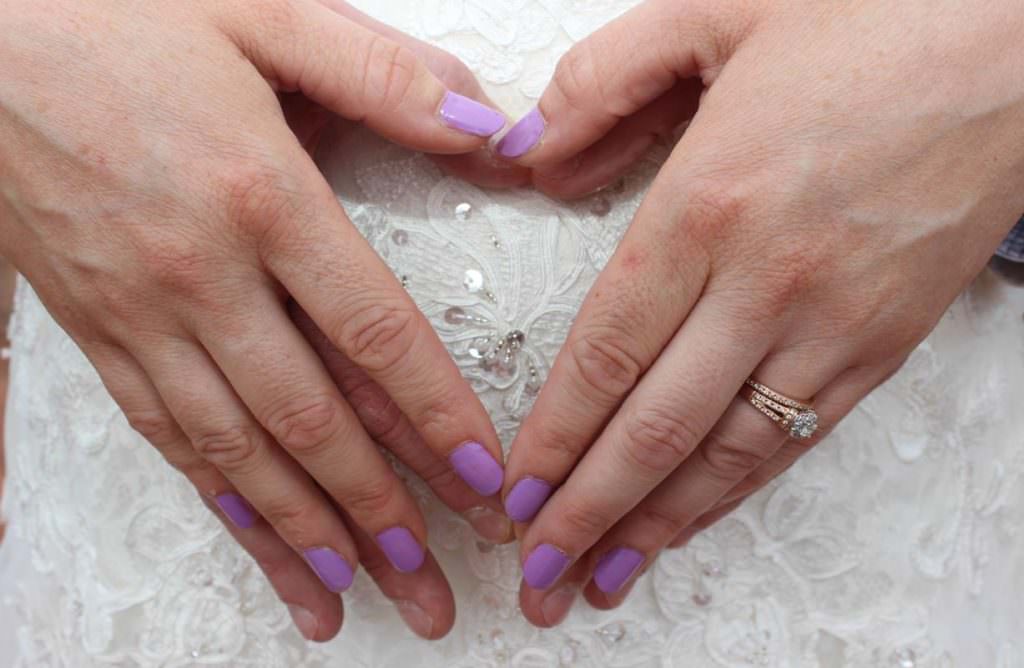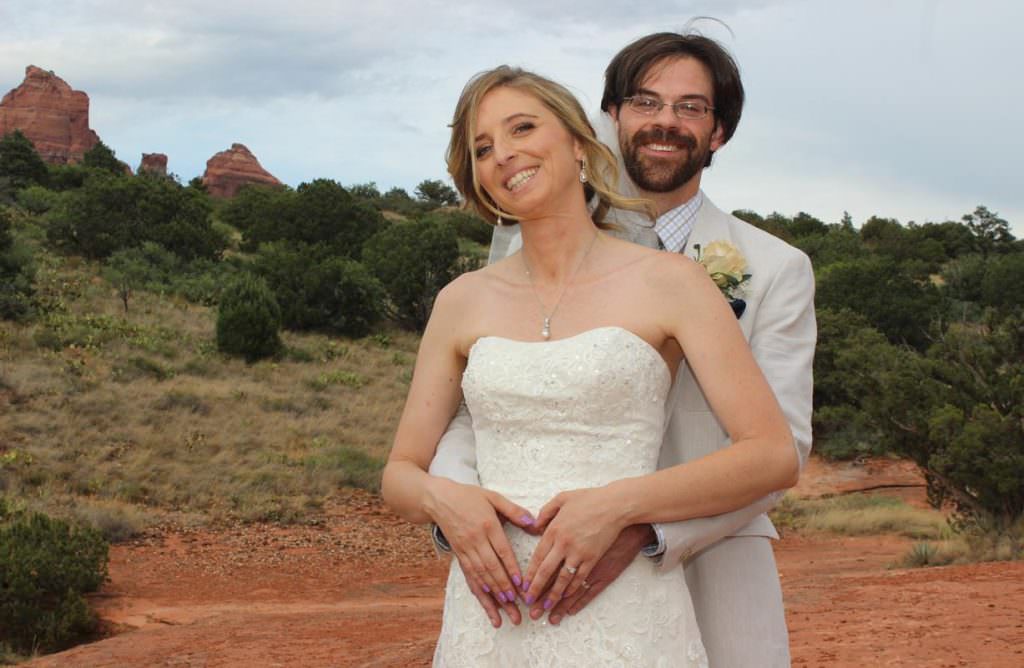 Check out Kate and Robert's wedding ceremony video at Huckaby Hollow in beautiful Sedona…