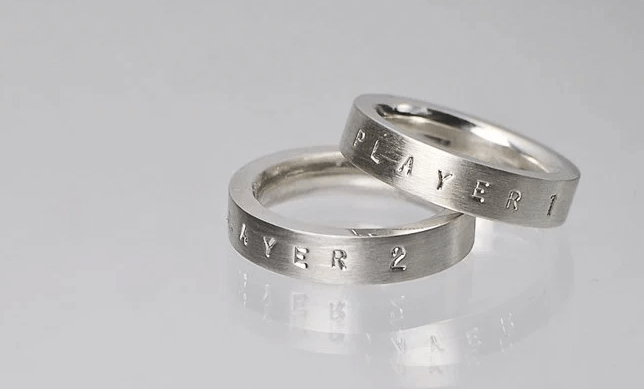 Fellow nerdy von dweebies! You and I need to talk about these geeky engagement rings. If you're planning on proposing with a golden snitch ring or tying the knot with these "I love you" and "I know" rings… there are geeky wedding rings waiting for you and your Player 2. When your partner knows your geektastic whiles, you just can't say no to… Read more at OffbeatBride
Here they are! The main ten most unusual wedding bands ever constructed. From the spooky to the strange, take a look at the absolute most bizarre rings on the planet!
Originally posted 2016-10-10 10:00:44.